Hey there, are you turning 30 soon and wondering what to wear for your big day? Look no further! We've got some great 30th birthday outfit ideas that will make you feel confident and stylish. From chic dresses to trendy jumpsuits, we've got you covered. Let's make your 30th birthday unforgettable with a killer outfit!
Black Cotton Trousers with Elegant Golden One Shoulder Top and Beige Stiletto Formal Sandals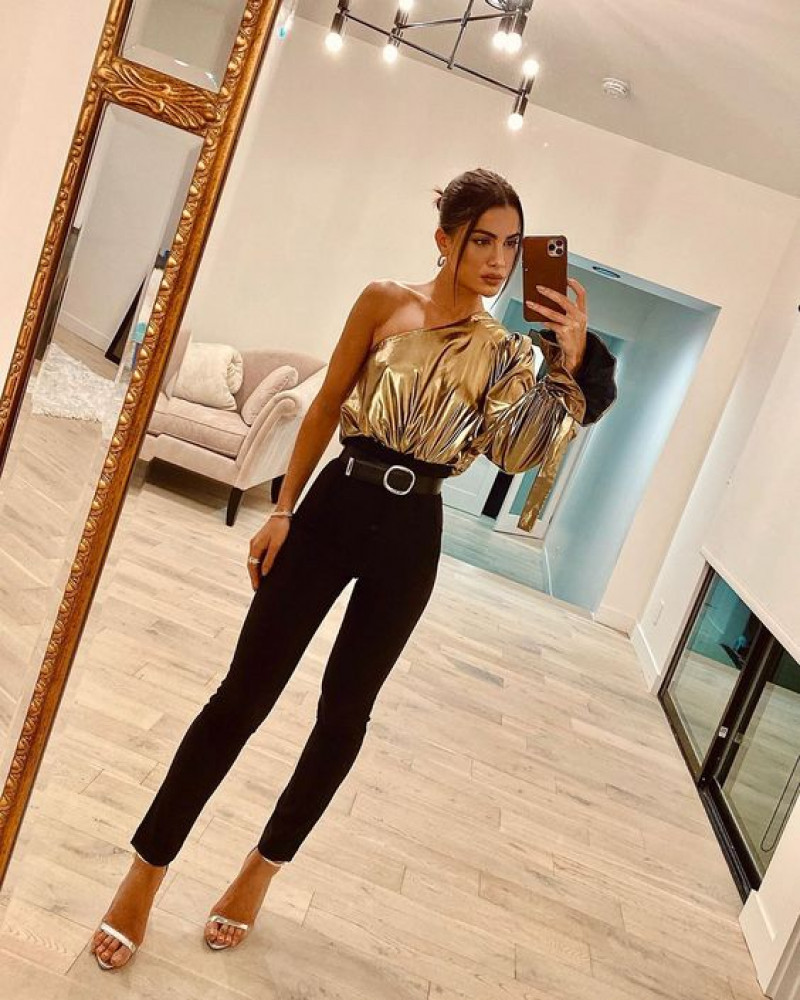 Get Ready for Outing, with this White Fur Top and Black Trousers styled with Red heels and Cute Red Bag!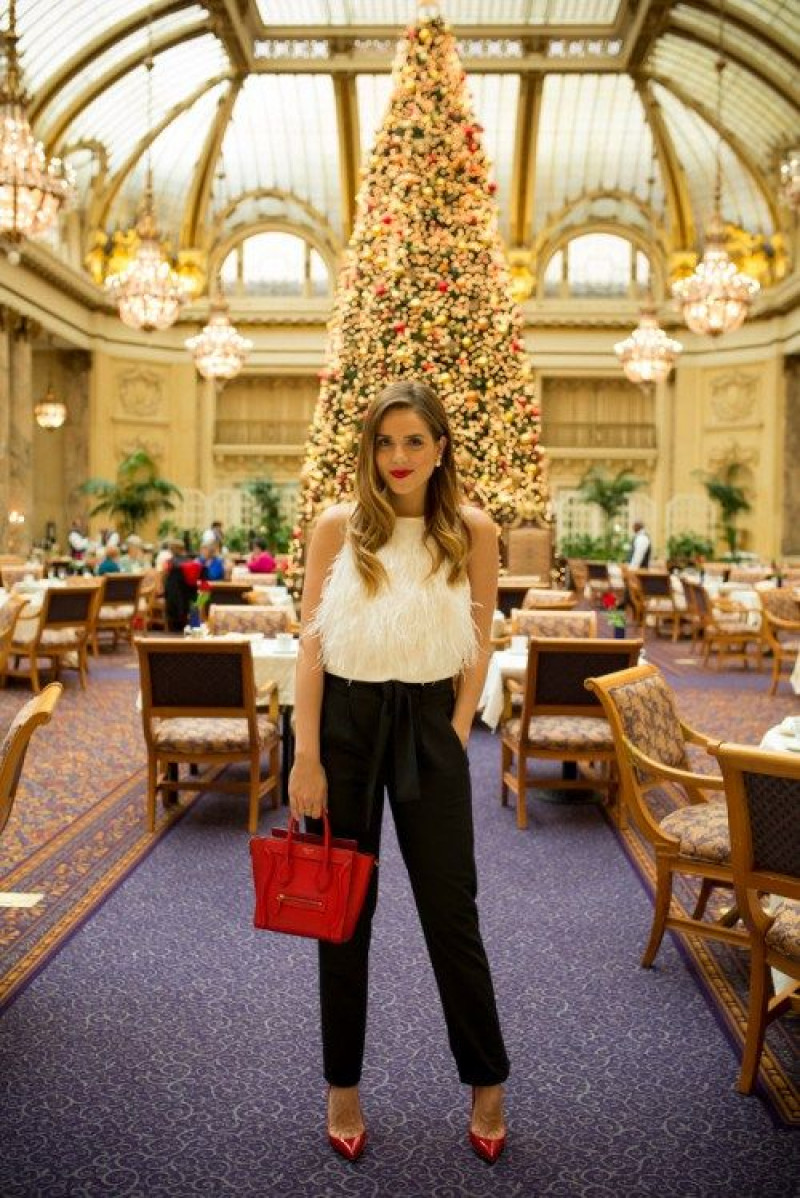 Silver Mini Sequence Dress with Long Sleeves and Collar - Perfect for Night outs and Birthday!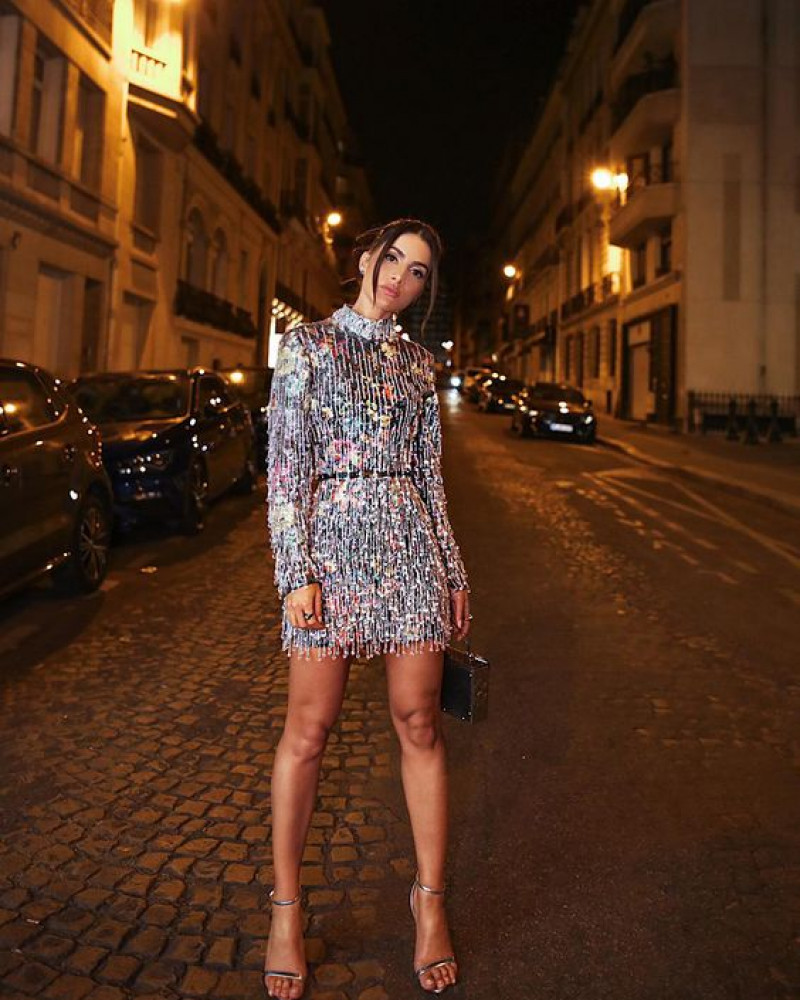 Lovely! Black Formal Trousers with Polka Dot Patterned Suit Jackets Matches with Stiletto Pumps!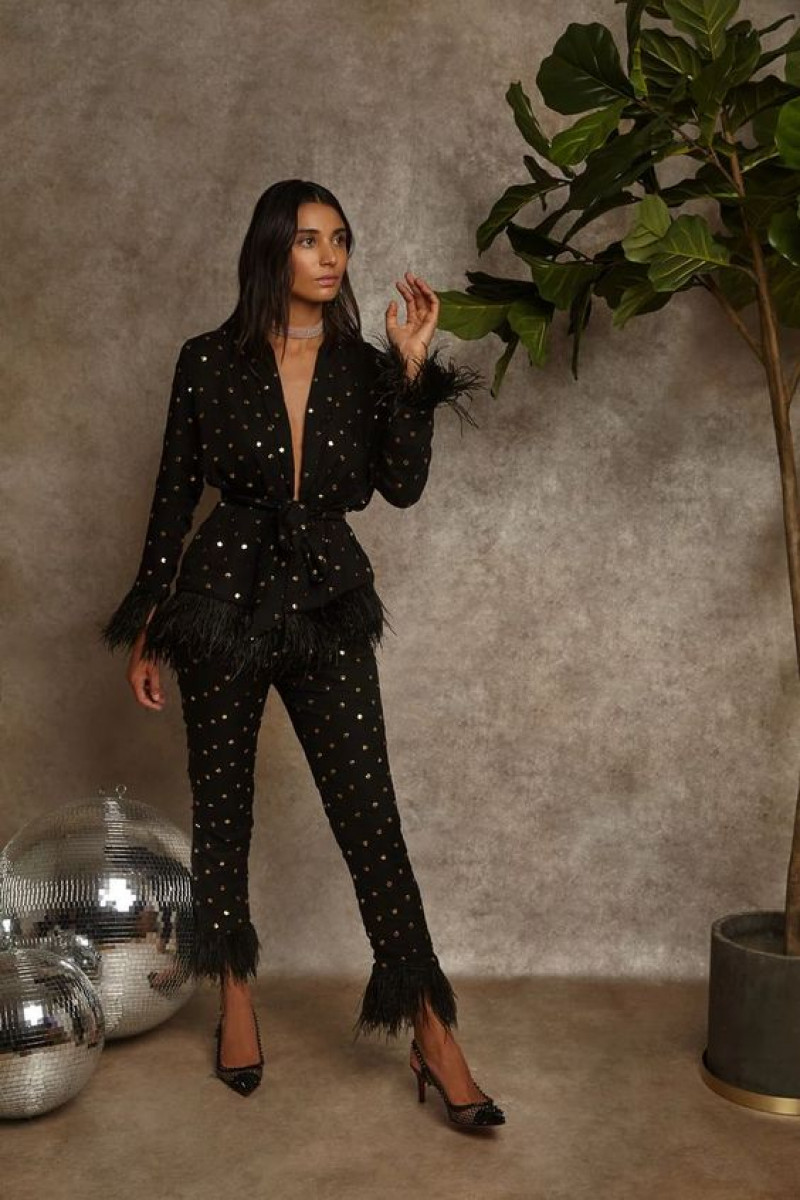 Pink lace skirt with White Tshirt and beige stiletto pumps for your upcoming 30th Birthday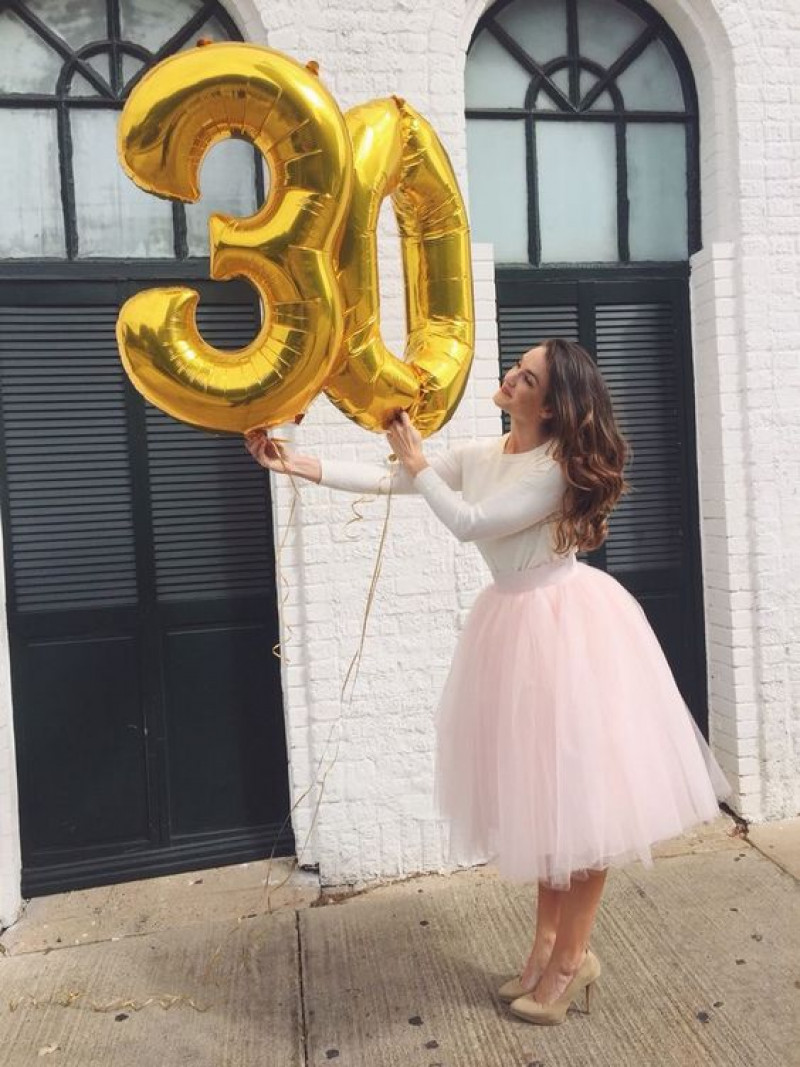 Sexy Red Mini Knitted Dress with Turtleneck and Long Sleeves styled with Beige Sandals!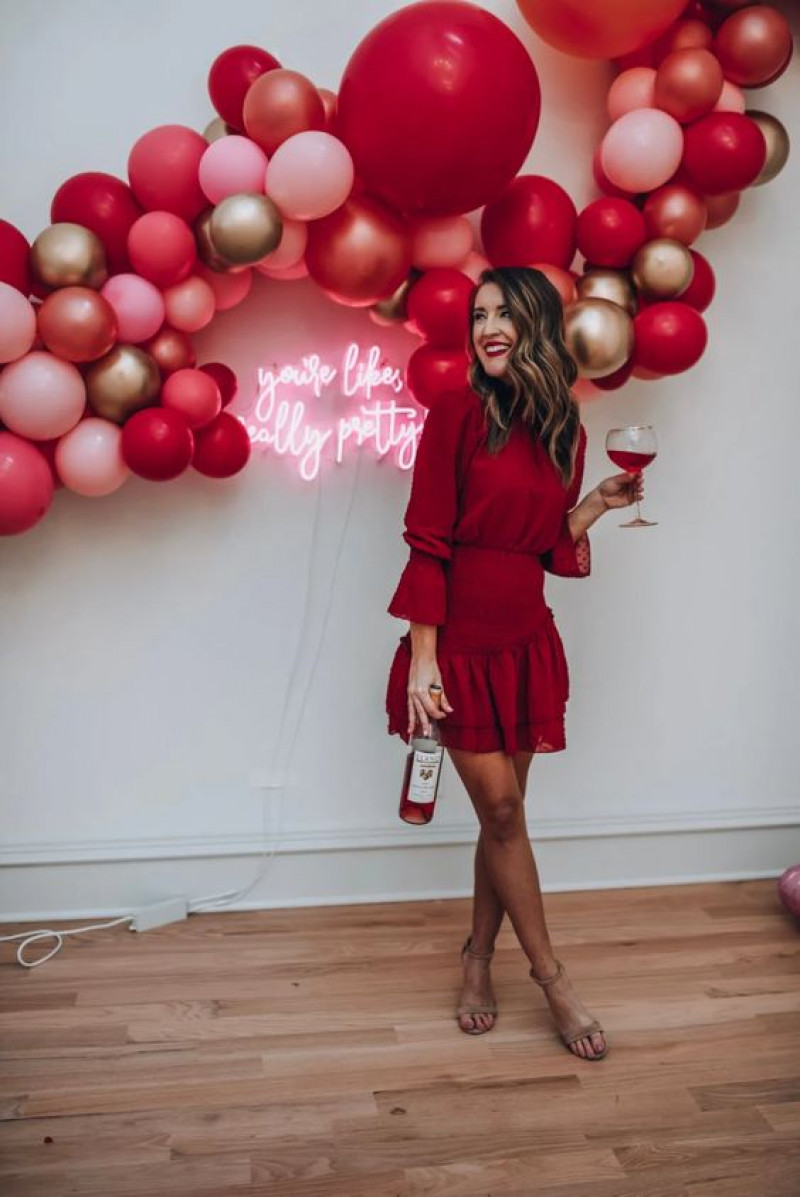 Pink mini knitted dress!- Complete the look with a silver bracelet and a ring!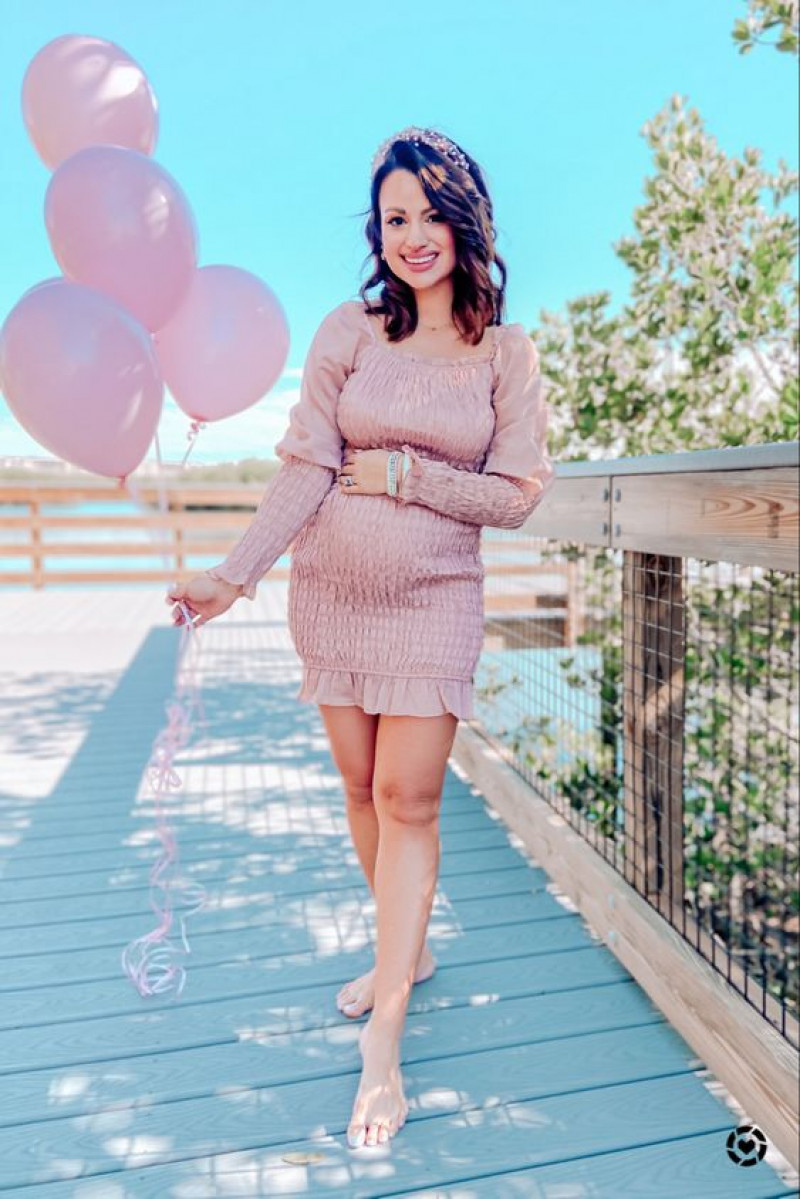 Pretty in Pink: Mini Tutu Skirt with Purple Jacket and a Beige Leather Pumps!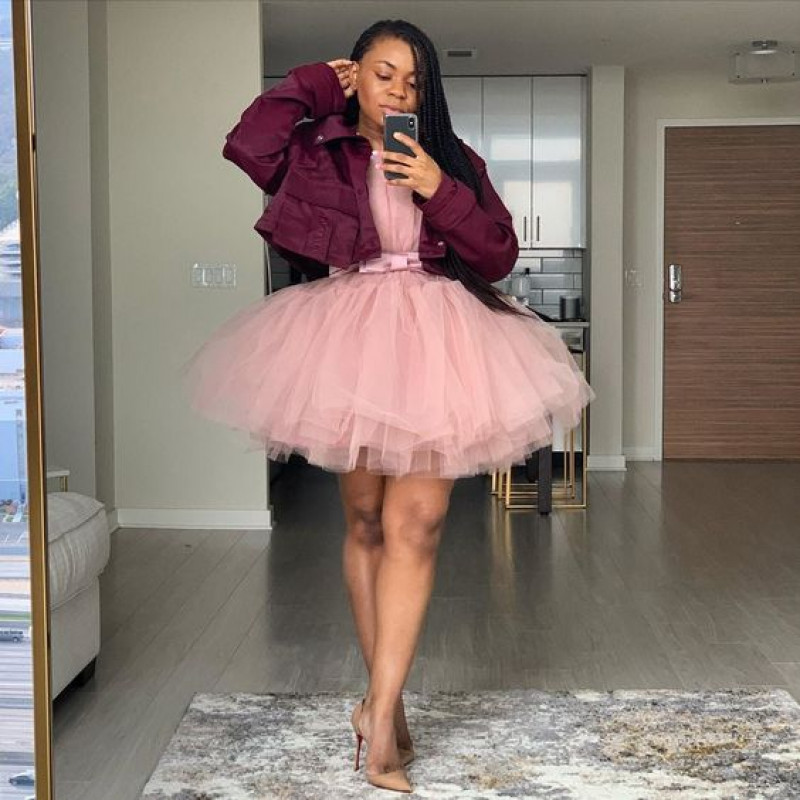 Mini Cocktail Dress with Wrap Neckline - Amazing Outfit Idea for 30th Birthday!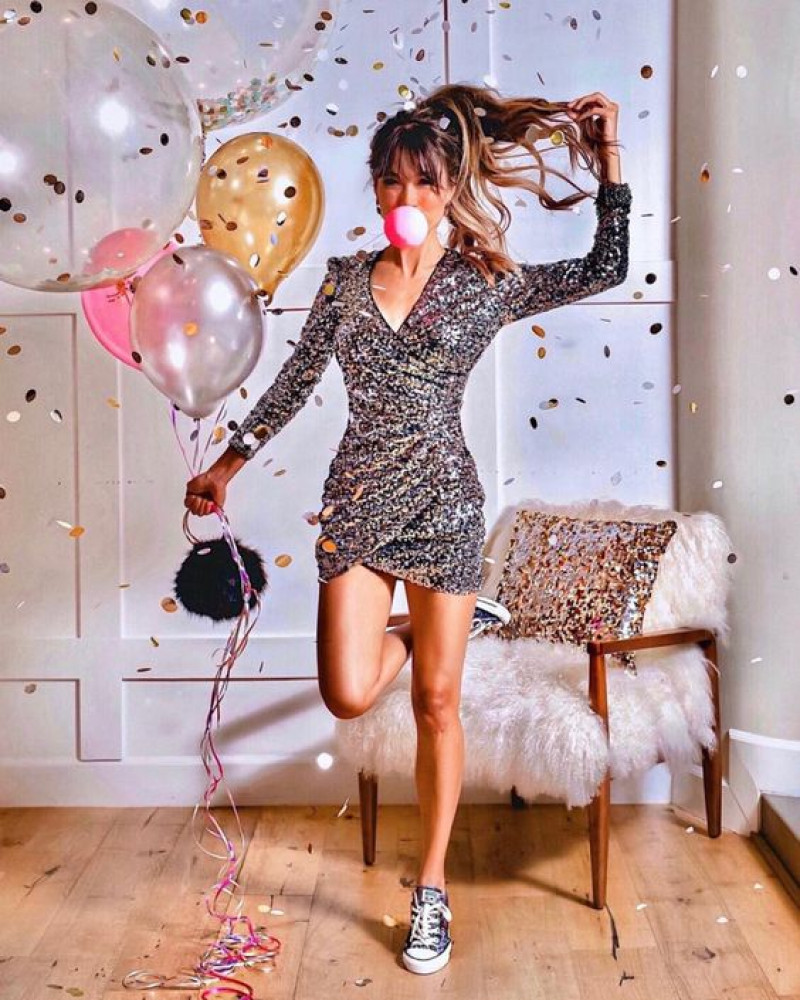 This Lovely! White One shoulder Top with matching Skirt- Styled with Black Heels.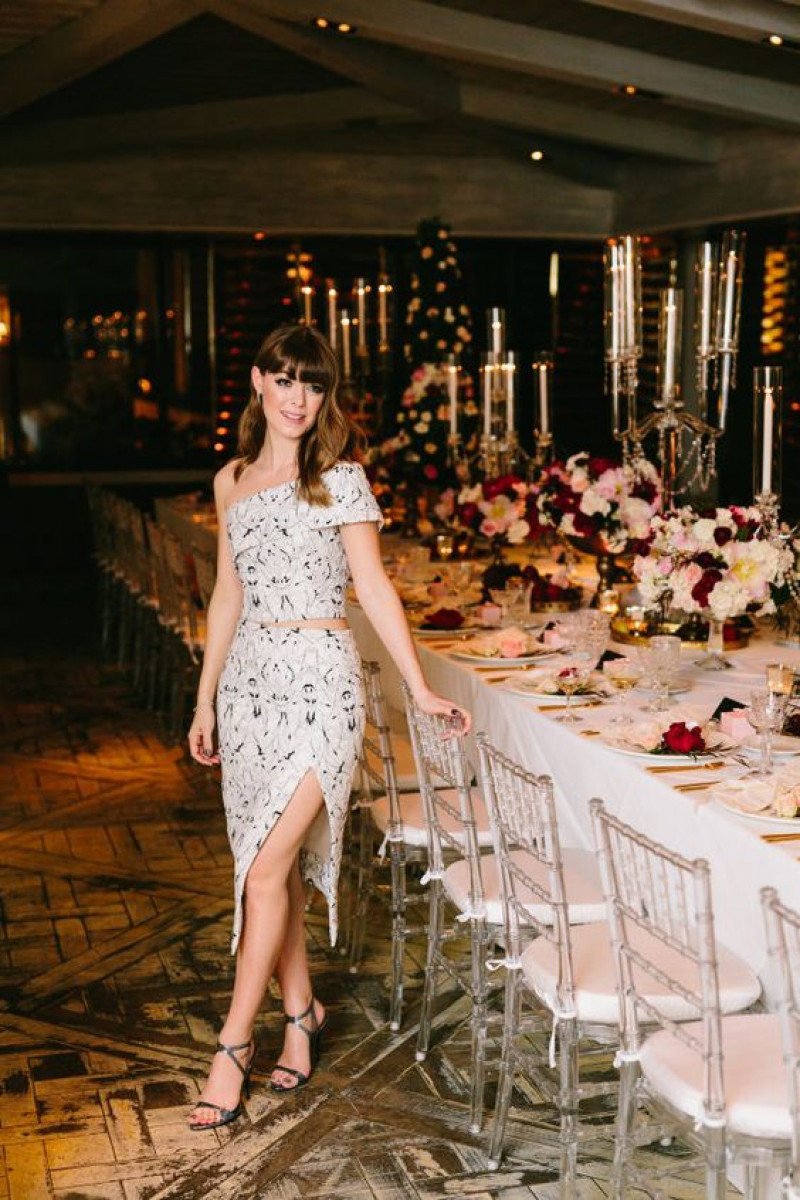 Mini Pink Skirt with short sleeves White Top- Styled with Necklace and Sunglasses!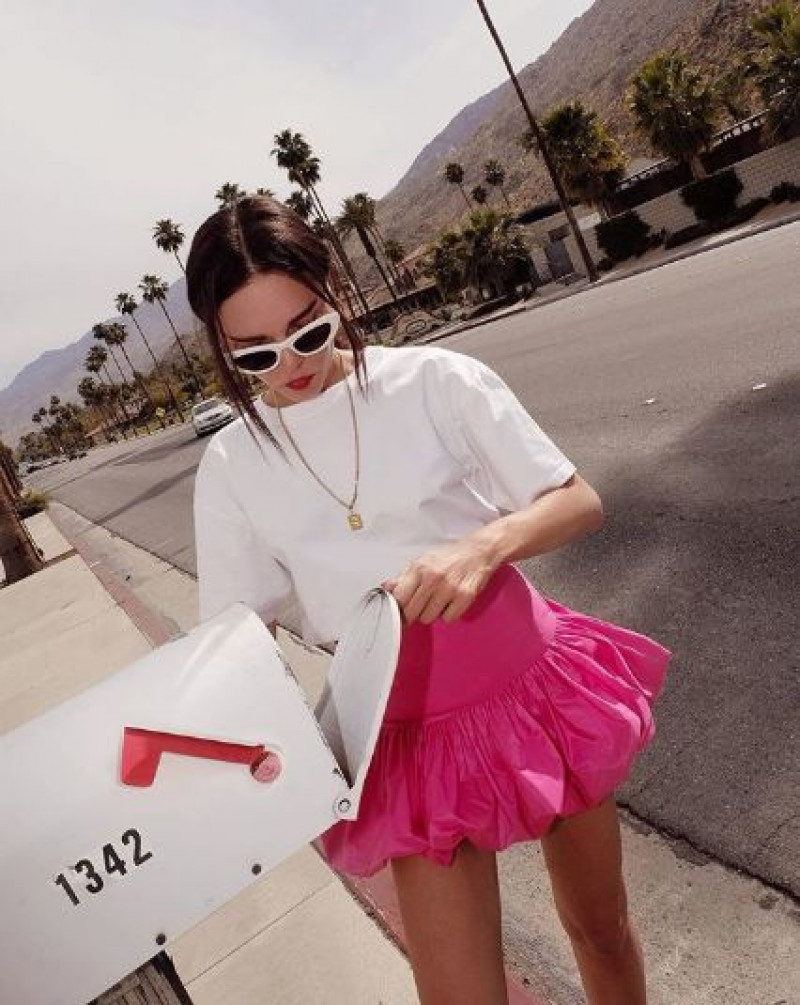 Women's Tulle Tutu Long Dress with Golden Belt- Styled with Beige Heels!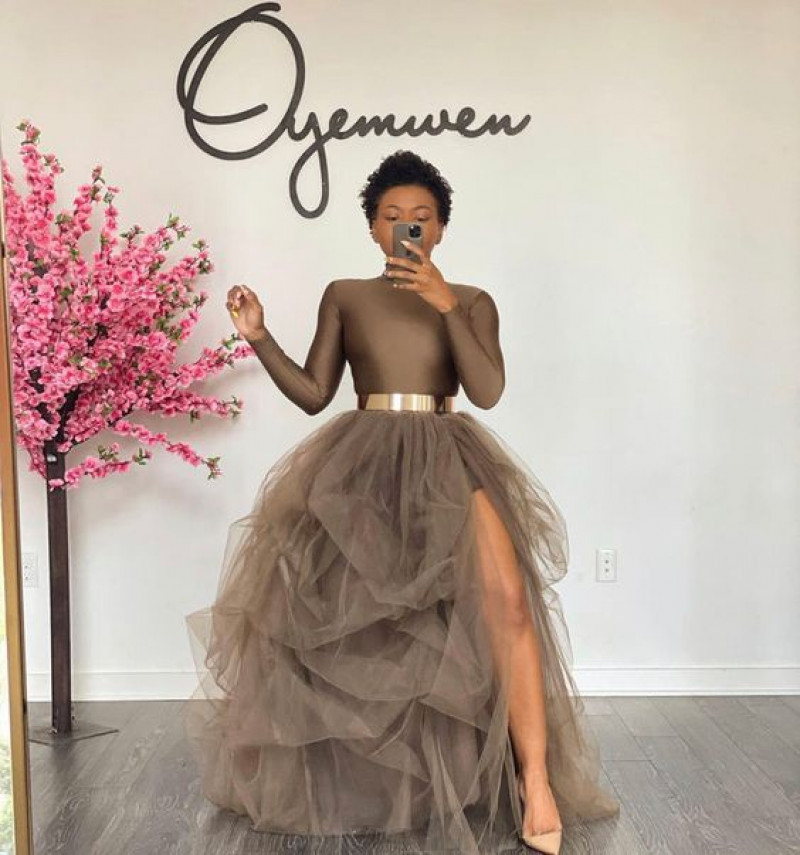 Grey Sequence Top with Matching Plazzo- Looks stunning in this Silver Earrings!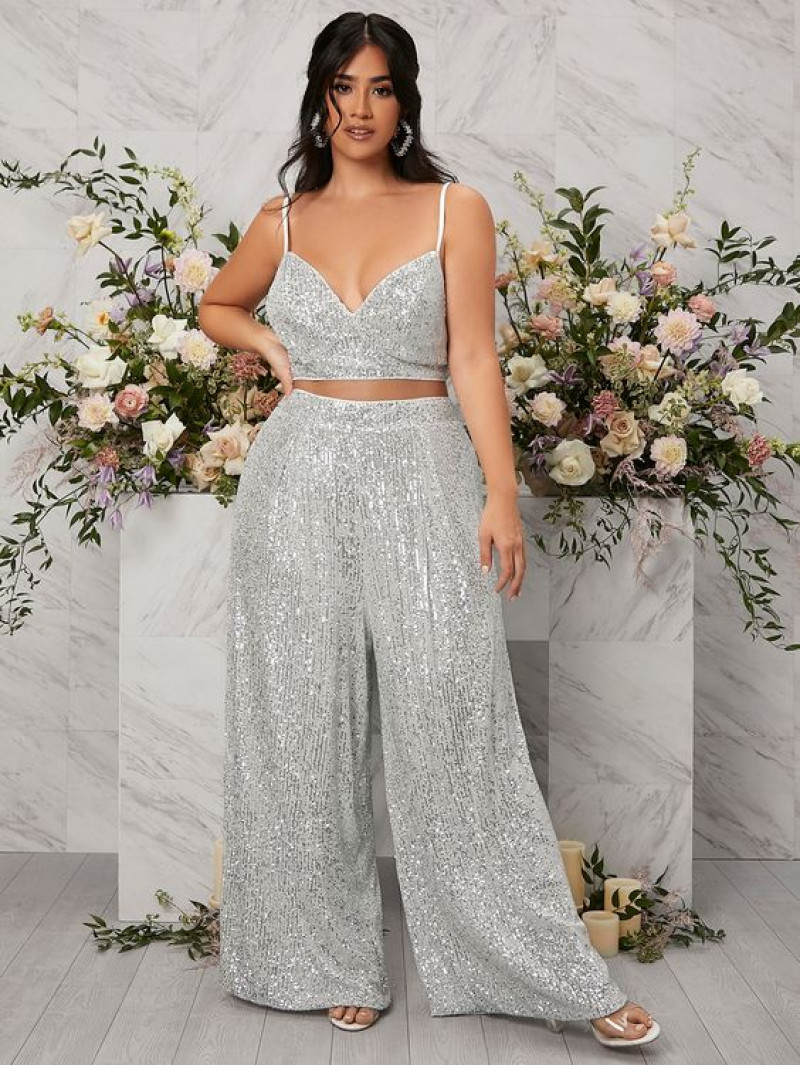 Go for this Mini White Crop Shirt with Black Sequence Pant - Styled with Golden Earrings !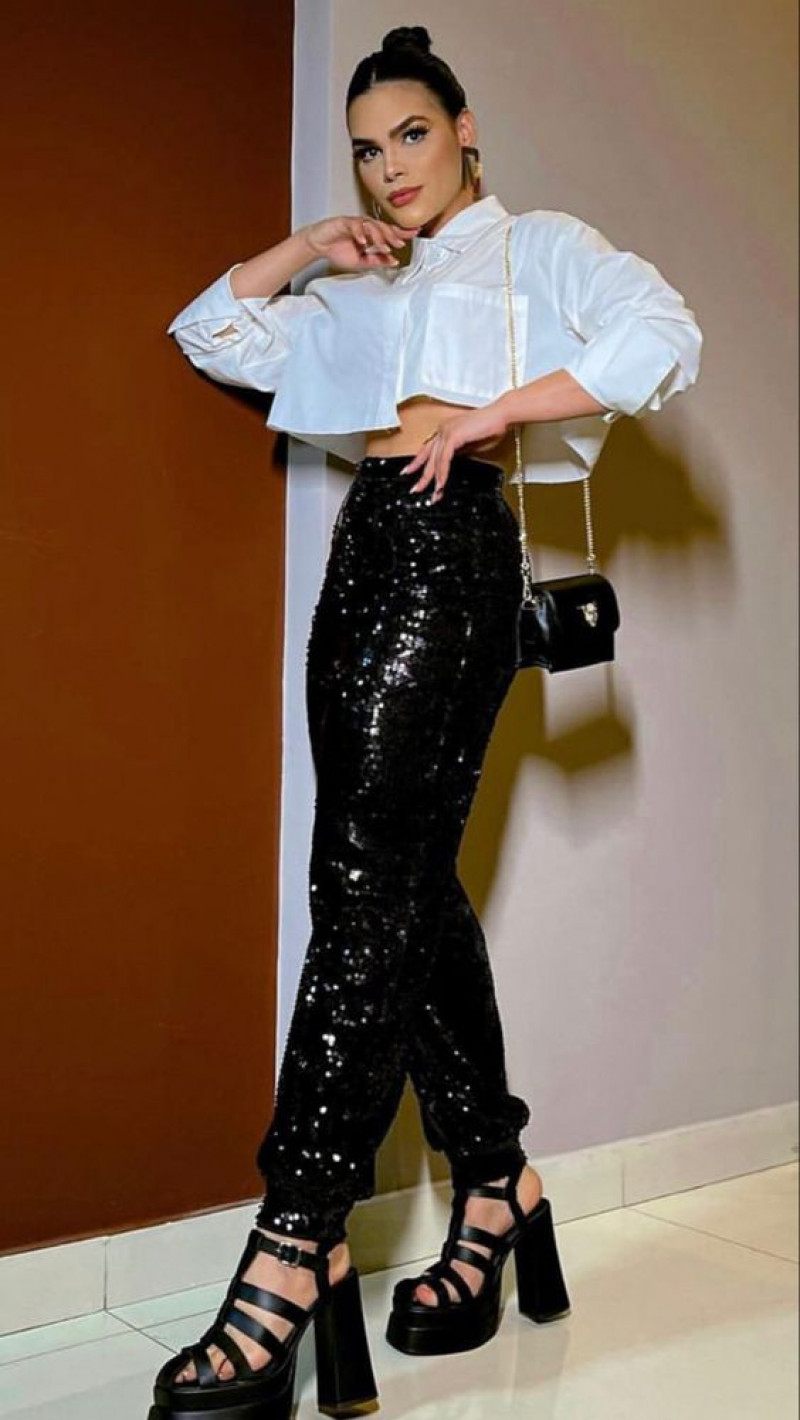 Mini Grey Sequence Crop Top with Mini Skirt and a lovely handbag!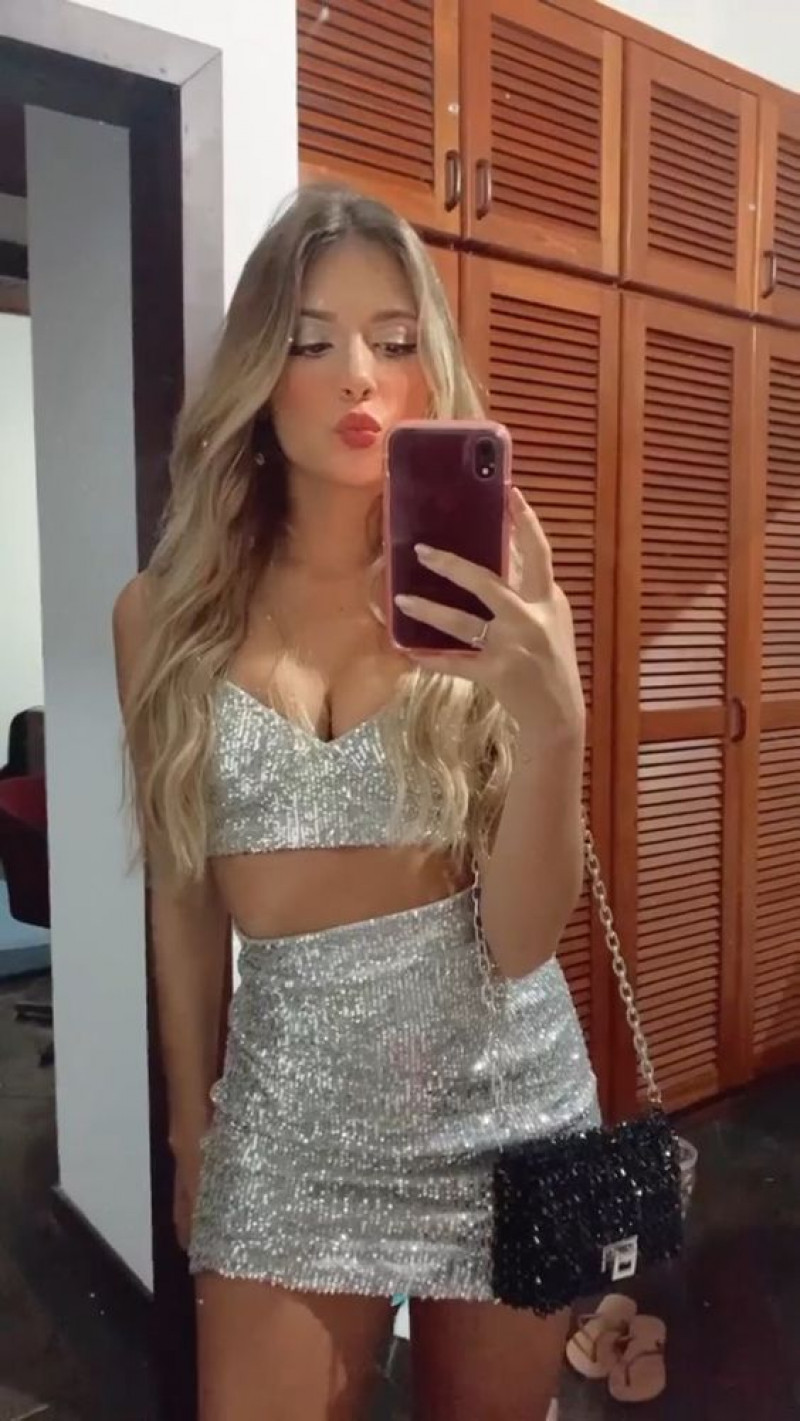 Style your 30th Birthday with Pink Off shoulder Jumpsuit and Baby Pink Sandals!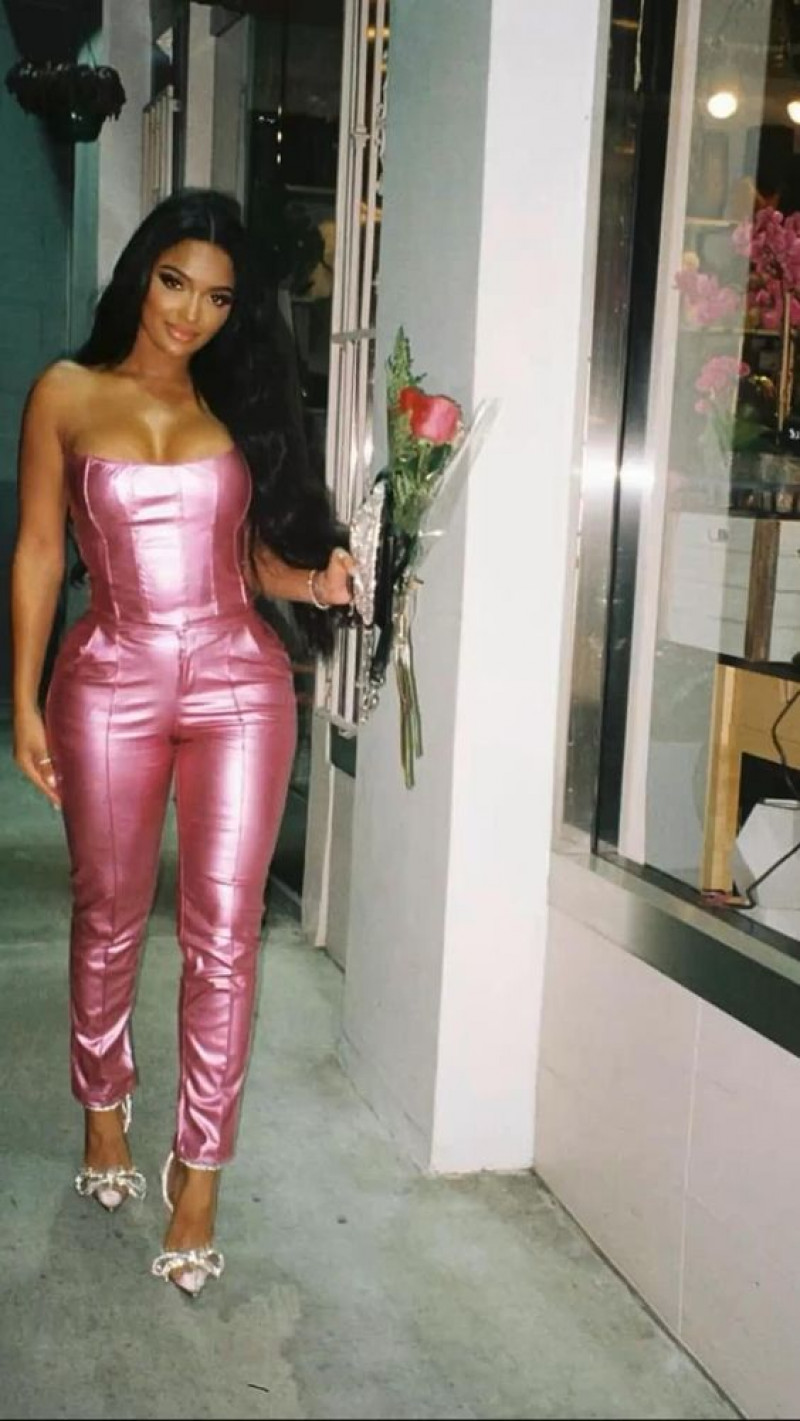 White Shirt with fur sleeves and Mini Sequence Skirt styled with small cute Handbag!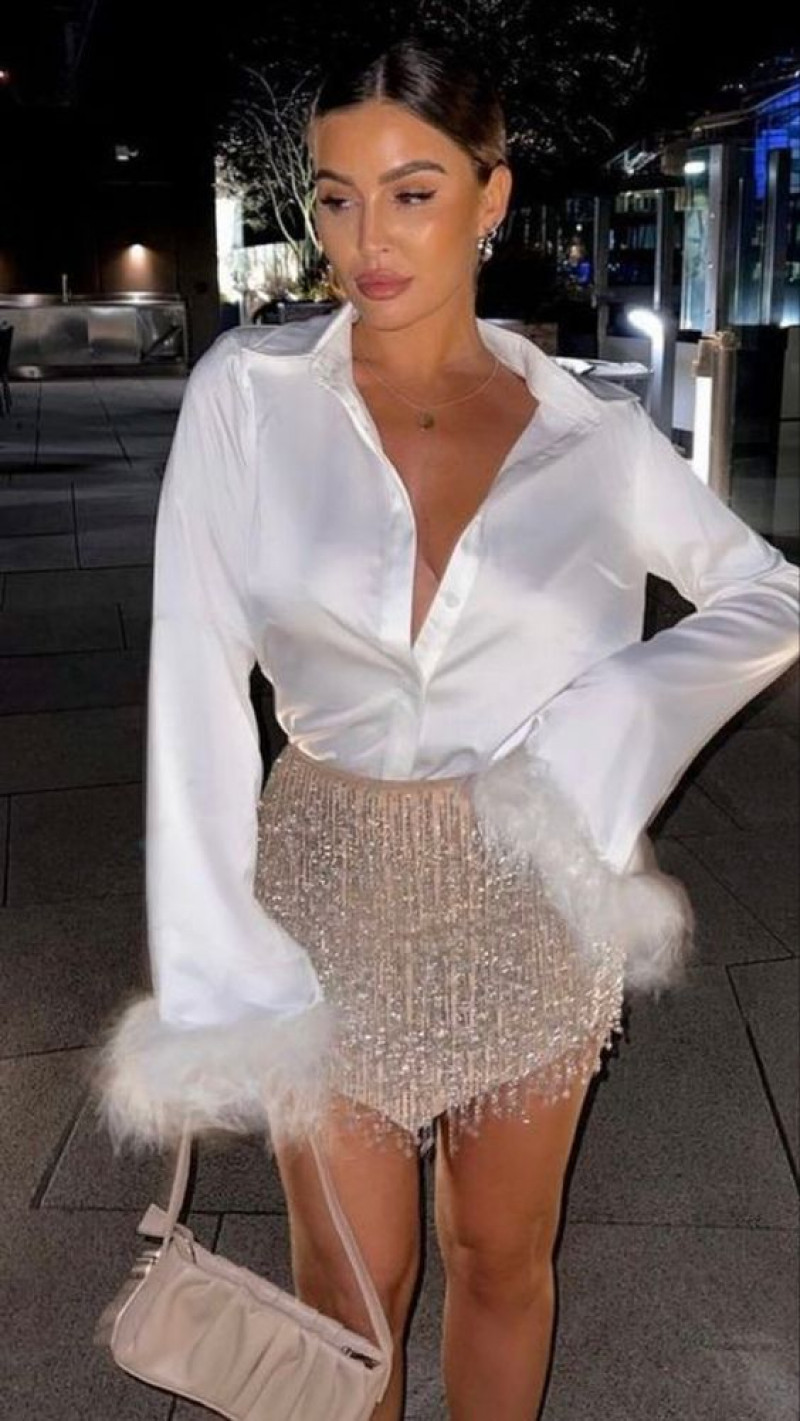 Mini Sequence Dress with Silver Pumps- styled with silver Earrings!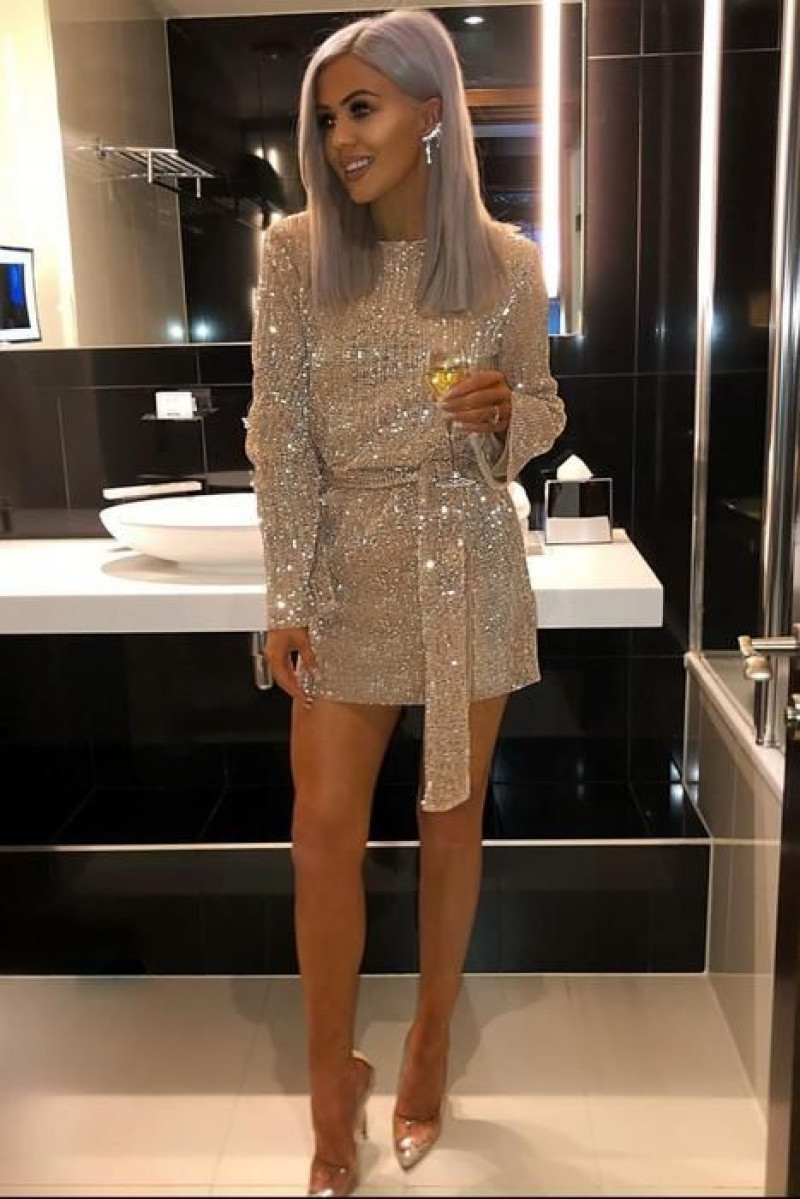 Black Mini Off Shoulder Dress with Silver Watch- Get Ready for you 30th Birthday!