Bell Bottom Outfits, also known as flared bottoms, are a timeless fashion trend. These stylish ensembles feature pants with a distinctive bell-shaped flare at the bottom, blending vintage charm with modern appeal. With their fluidity and versatility, bell bottoms add flair to any wardrobe, creating visually appealing silhouettes. So, Go and checkout some of the amazing outfit collections
Must Go Out with this light blue denim Bell Bottom- Styled with Maroon wool long jacket ,white Top and natural straw hat!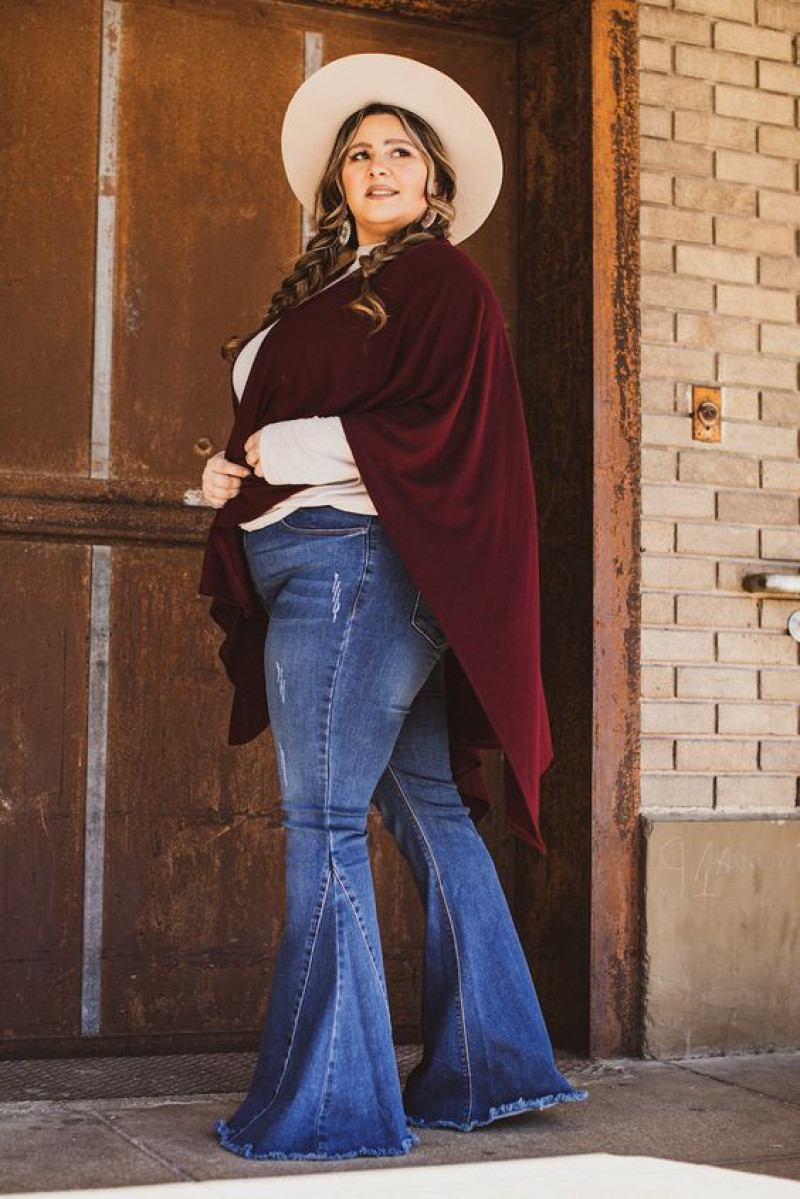 Get Ready with the light blue denim long flared Jeans with a plain red wool coat. Style the outfit with a straw hat for a fashionable touch.
Light Blue Flared Long Jeans, White Cotton Short Sleeved T-Shirt and Stunning Accessories!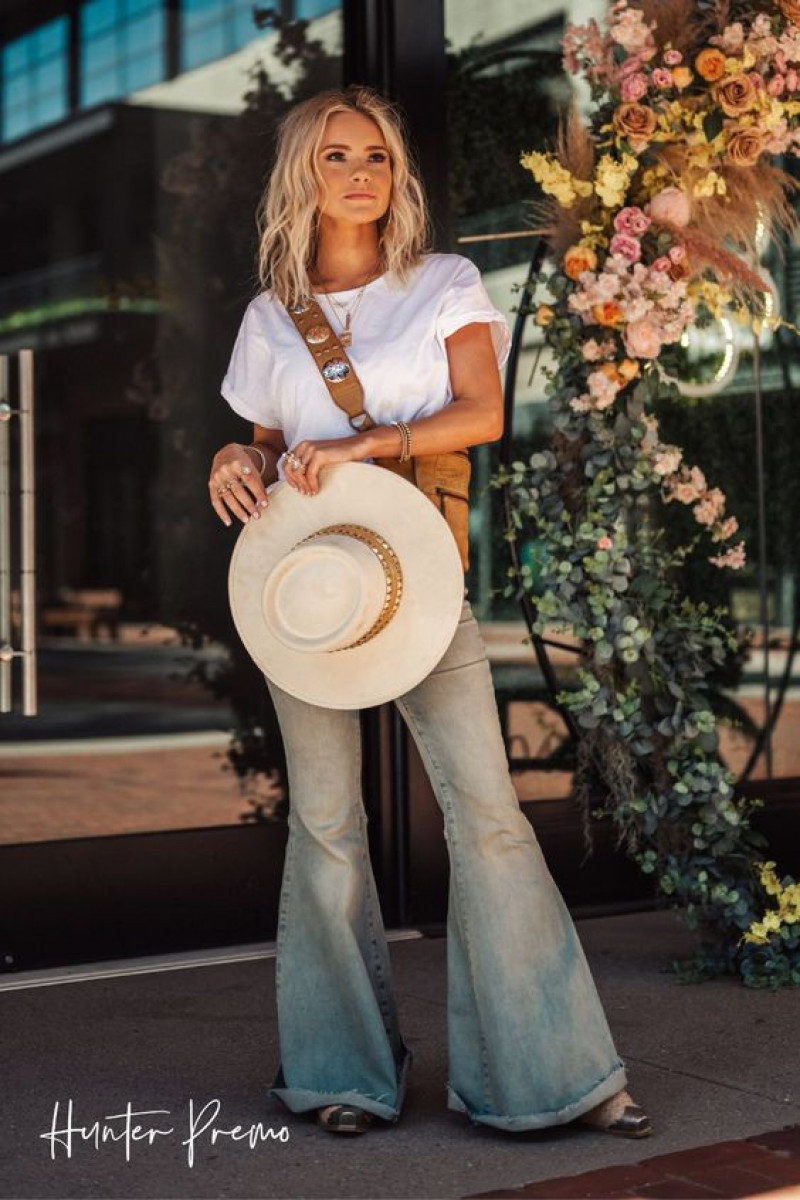 Light blue flared jeans with a white cotton t-shirt. Style this outfit with a yellow metal bracelet. Perfect for outdoor events or weekend gatherings.
Flared Black Jeans + Beige V-Neck Cotton Top: A Perfect Match!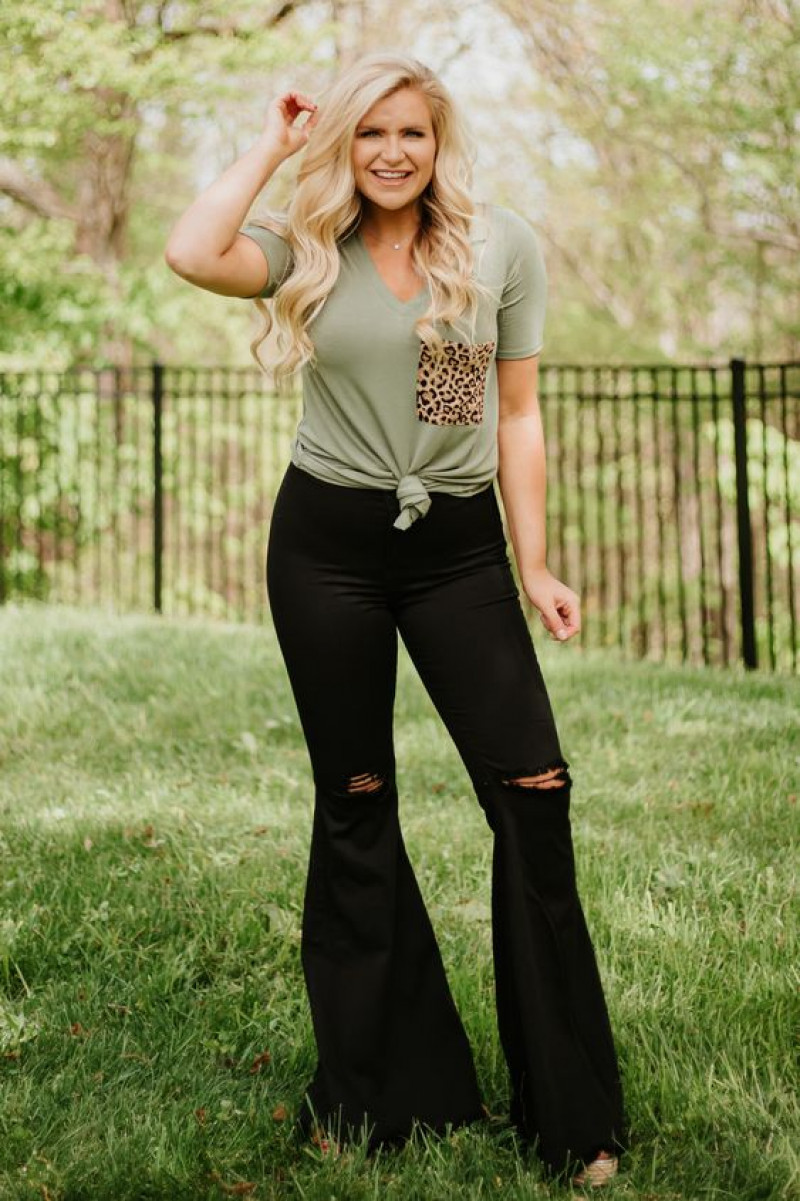 Get this black long flared trousers. They have a low rise and a plain design. The tops I purchased are beige cotton with a v-neck and short sleeves. They have a full closure and fastening, with a wrap & knot style.
Orange V neck Top with Bell bottom trouser and sunglasses!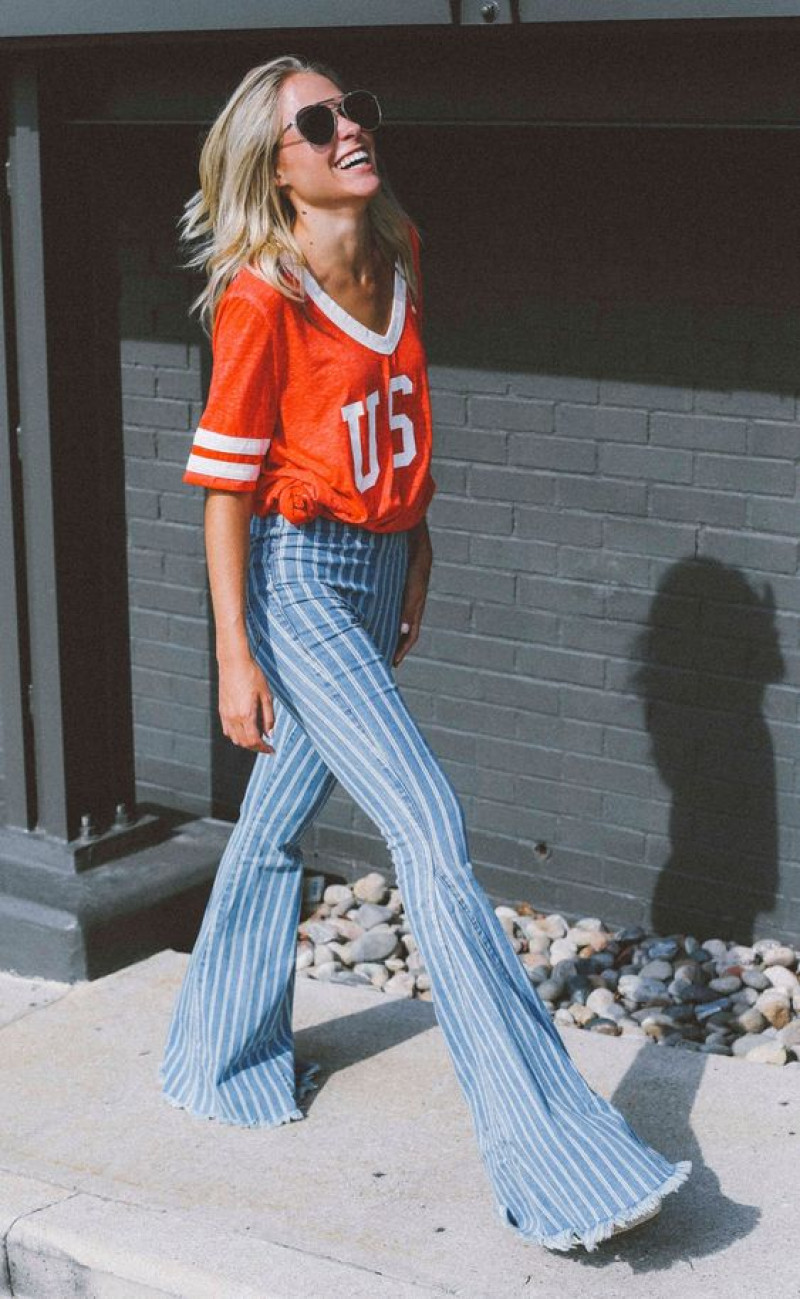 Amazing! light blue cotton flared trousers with a stripe pattern are paired with an orange melange cropped blouse. The outfit is completed with sunglasses.
Get Lovely Brown Top and Dark Blue Flared Jeans!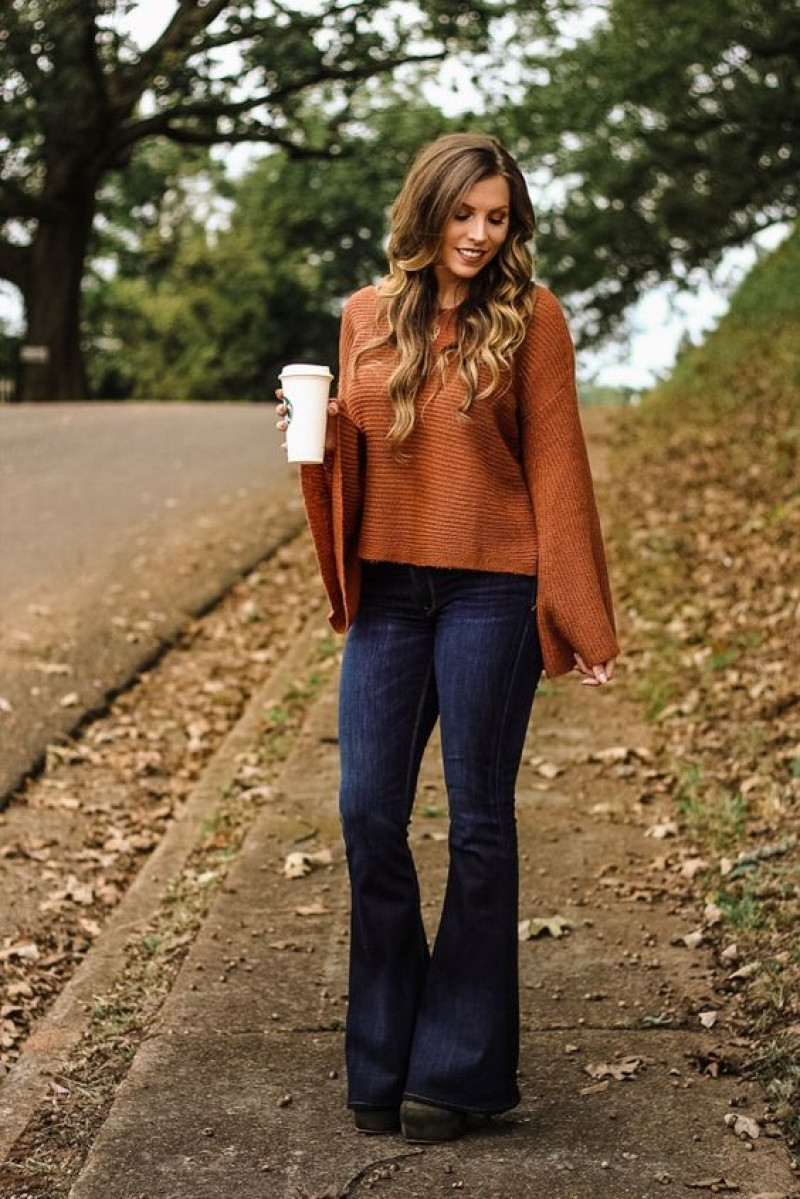 Must Go with this beautiful pair of brown patterned wool coat with dark blue flared jeans. Perfect for outdoor events or gatherings.
Red Chevron Square Neckline Sleeveless Crop Top with light blue denim long flared trousers-Get a trendy look with this!
Love this amazing outfit with light blue flared denim trousers with a red chevron patterned sleeveless crop top. Complete with some statement earrings and a crossbody bag.
Dark Blue Flared Denim Trousers, Beige Sweater and Multicolor Beaded Necklace!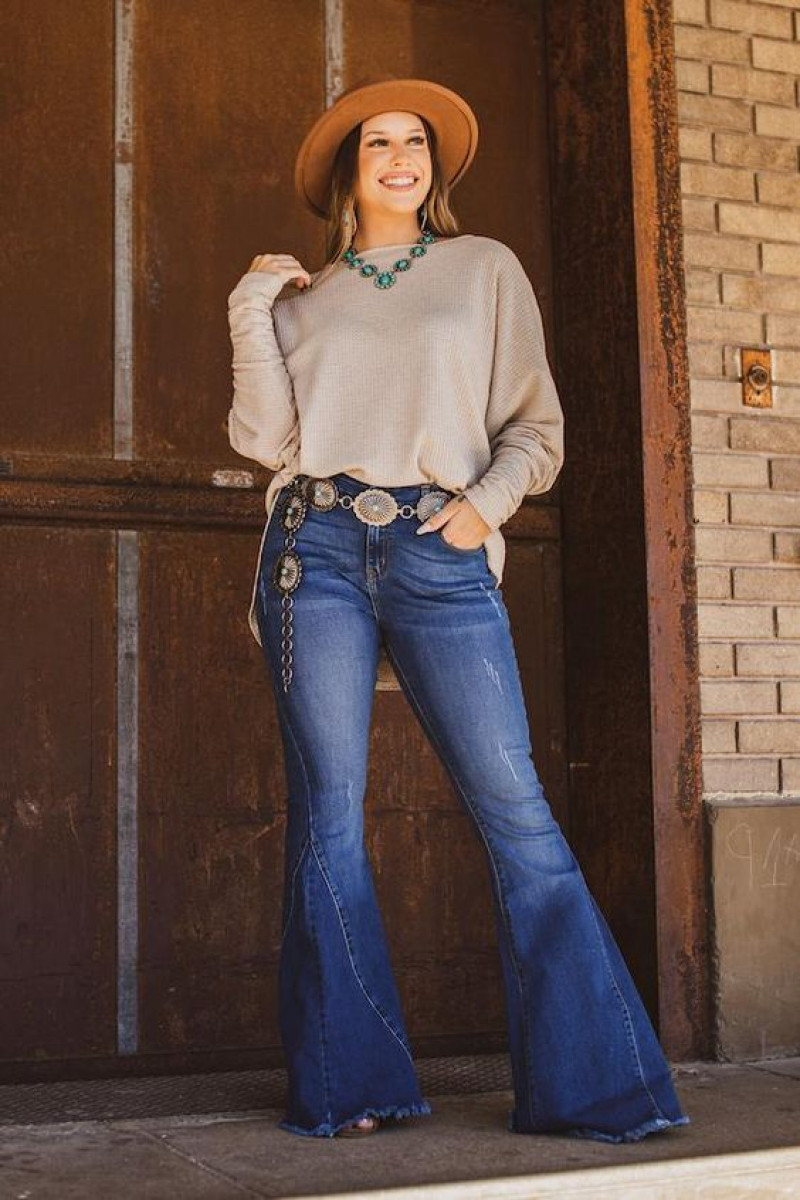 Style out with dark blue or navy flared denim trousers with a beige knit sweater. Must try with with a beret and a multicolor beaded necklace for added flair.
Light Blue Flared Trousers with- White Short Sleeved Text T-Shirt and Multicolor Metal Bracelets!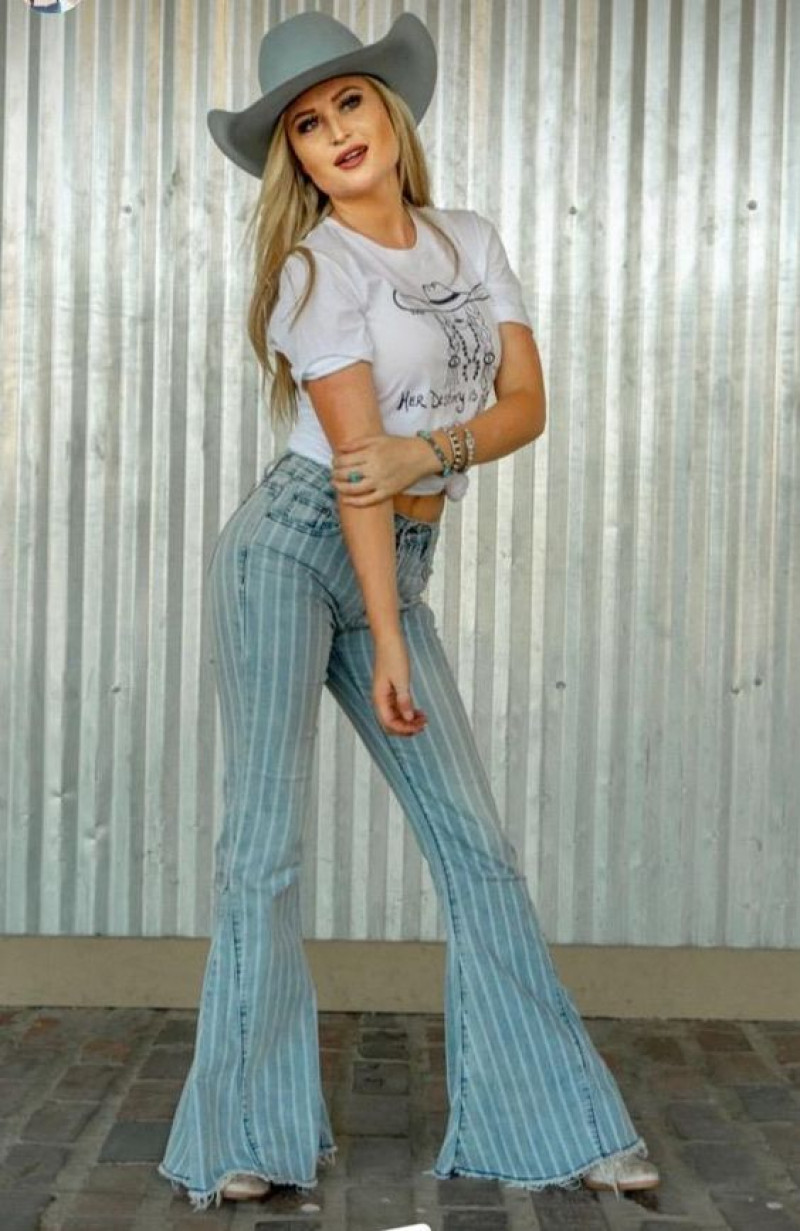 Lovely! light blue flared cotton trousers with a patterned stripe design with a white short-sleeved t-shirt featuring text design. Must Style with a classic hat and floppy hat in multicolor and accessorize with metal bracelets.
Rock with these long flared brown suede jeans styled with a beige elegant sweatshirt!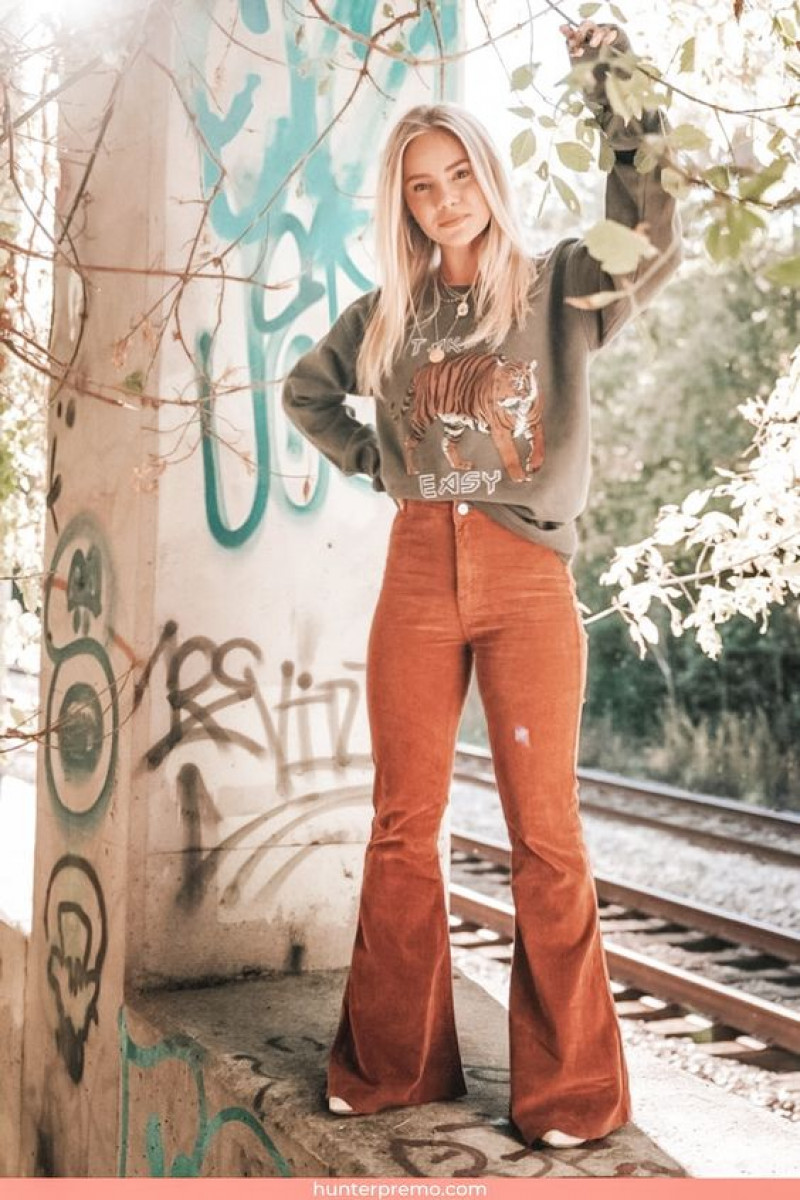 The orange suede long flared jeans paired with a beige cotton sweatshirt create a elegant look. Accessorize with statement earrings and ankle boots.
Dark Blue Flared Long Jeans- Looks Perfect with an Orange Knitted Top! 🌟👖✨ #FashionGoals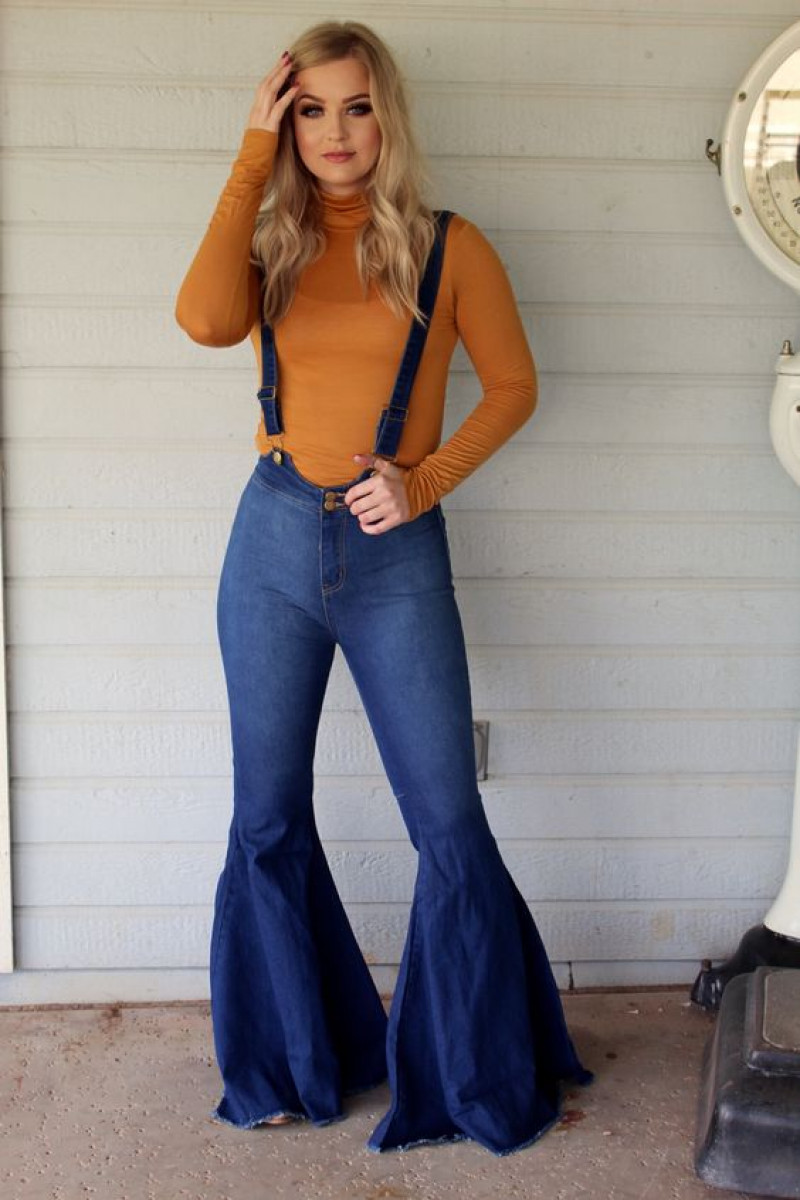 Lovable! The Dark blue and navy flared jeans with a low rise. Pair them with an orange knitted top, featuring a turtleneck and shoulder straps for a trendy look.
Perfect Black Trousers with a black crop top and beautiful Necklaces for a Stylish Look!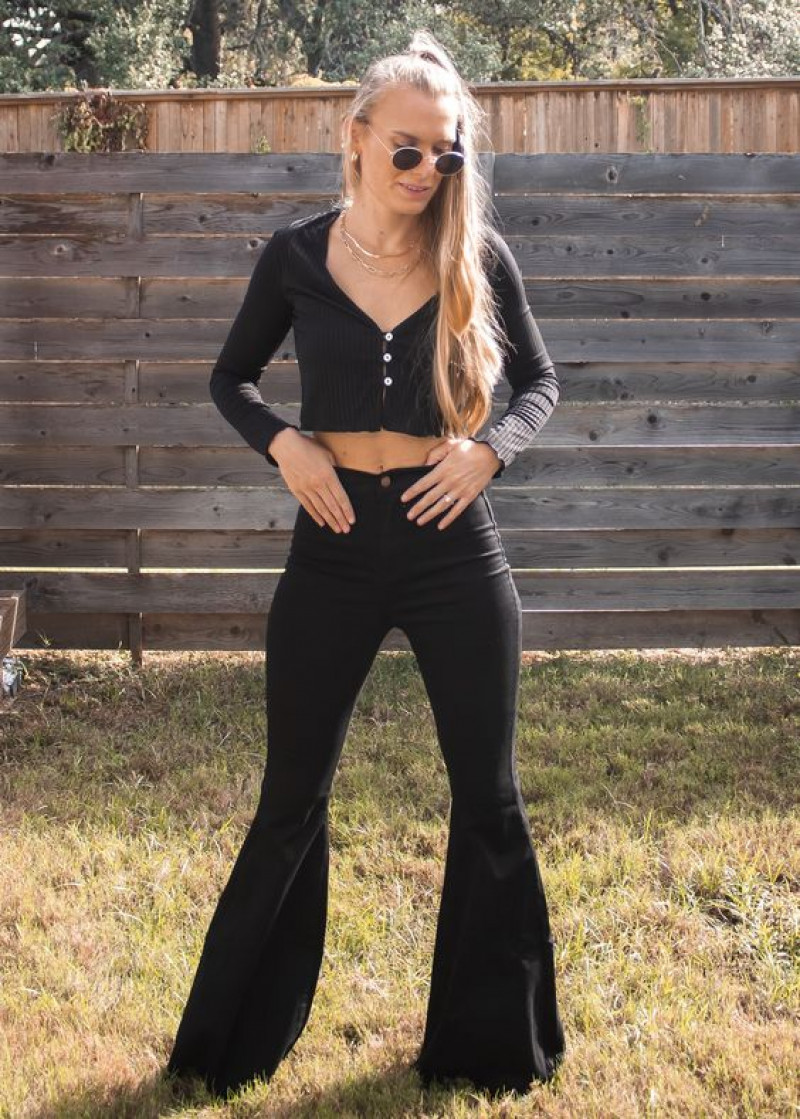 Get ready with this black cotton long flared trousers with a plain black v-neck cardigan. Must Complete the outfit with sunglasses and a yellow metal necklace for added flair.
Trendy green Crop top with Bell Bottom -Stylish Flared Bottom Outfits!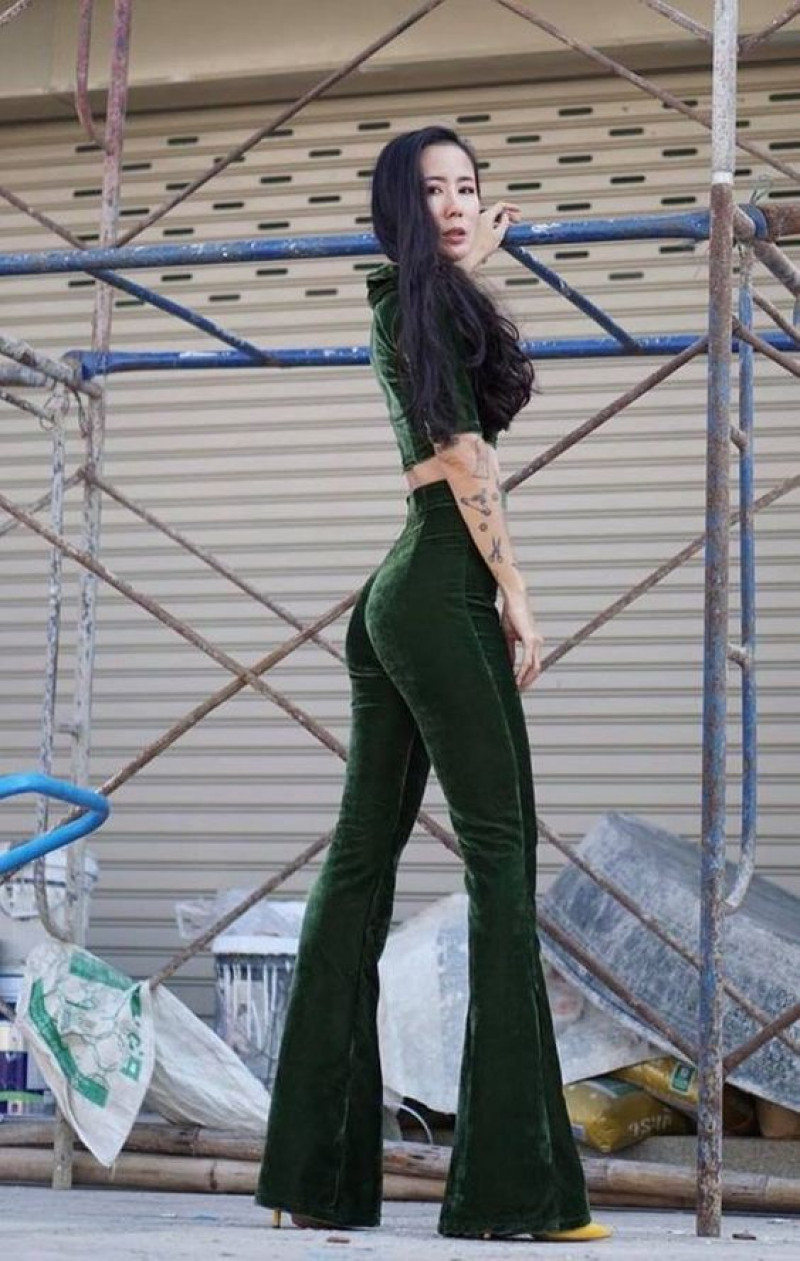 Must try this green pants, made of cotton material, have a harem fit. They are designed with a plain pattern, making them suitable for wear.
Sporty Black Flared Sweat Pants with Grey T-Shirt printed Text Design - Perfect Athleisure Combo!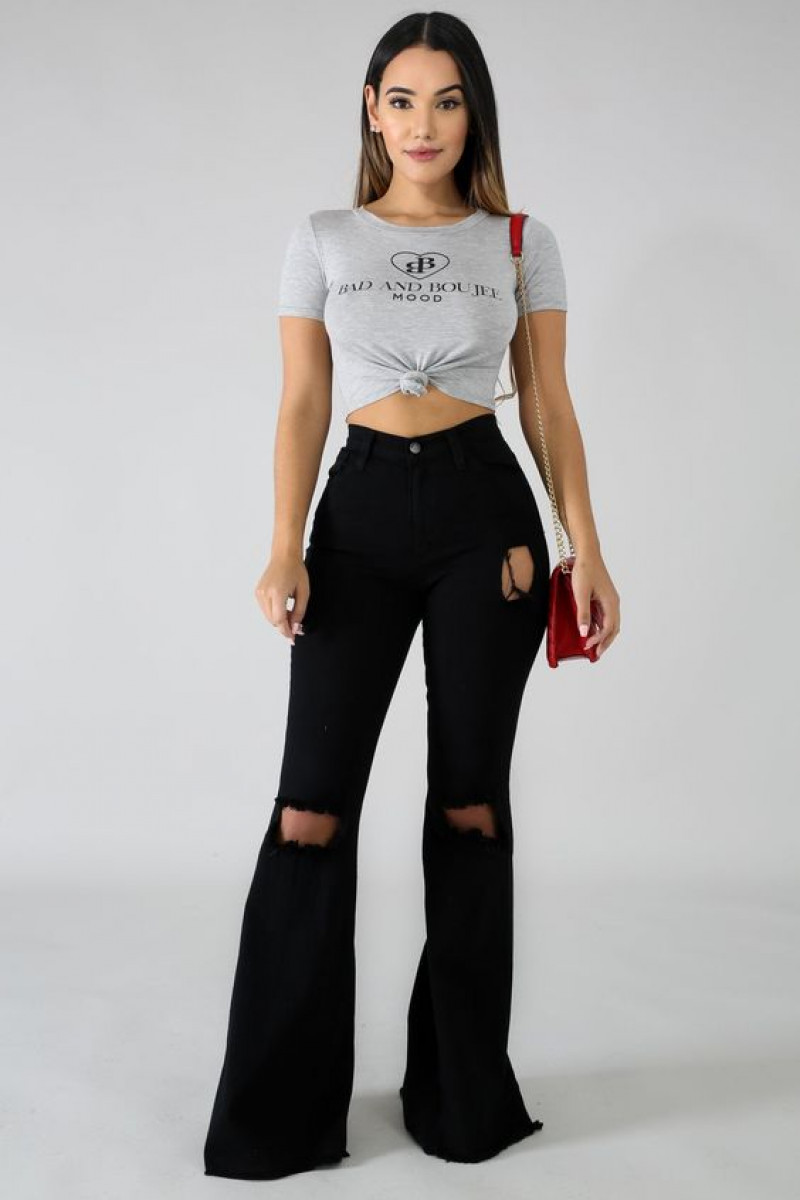 Look sexy with these black sweat pants with a logo design with a grey t-shirt featuring text. Perfect for outings or running errands.
Multicolor Patterned Long Flared Trousers and Short Sleeved White Crop Top!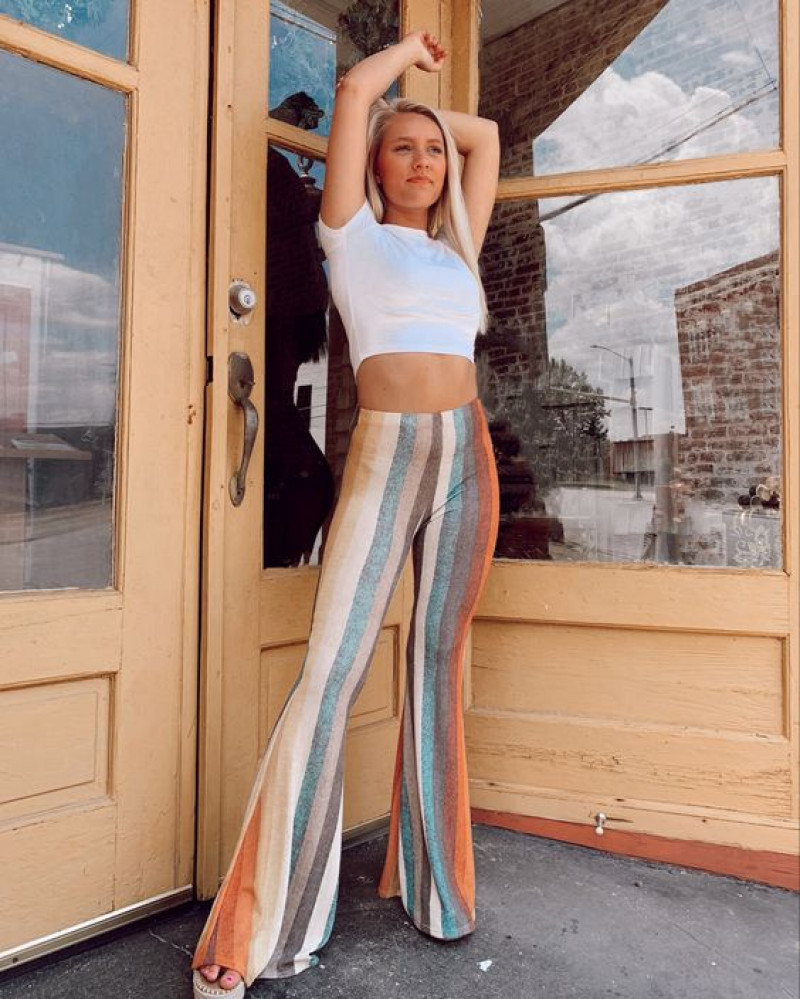 Colorful long flared trousers for adults feature a patterned design. The white shorted crop tops with crew neckline and short sleeves are made of cotton in a sporty style. They have no closure or belt.
White Flared Jeans, Dark Blue Bardot Top, Straw Hat and Earrings for an Elegant Look!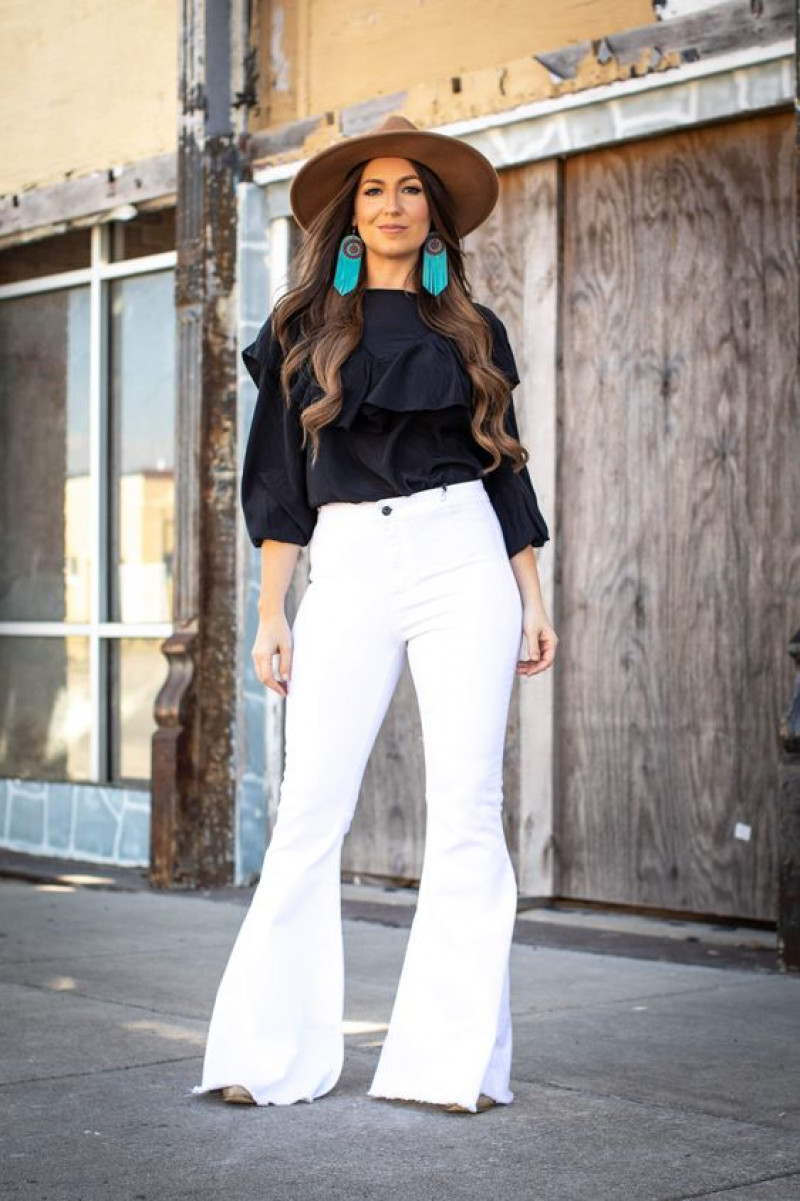 To create a stylish outfit, pair the white long flared jeans made of denim with a dark blue and navy off-shoulder bardot top. Style the look with a straw hat and silver metal earrings for an elegant touch.
Must Style this Stylish green V-neck Top with Blue Denim Trousers!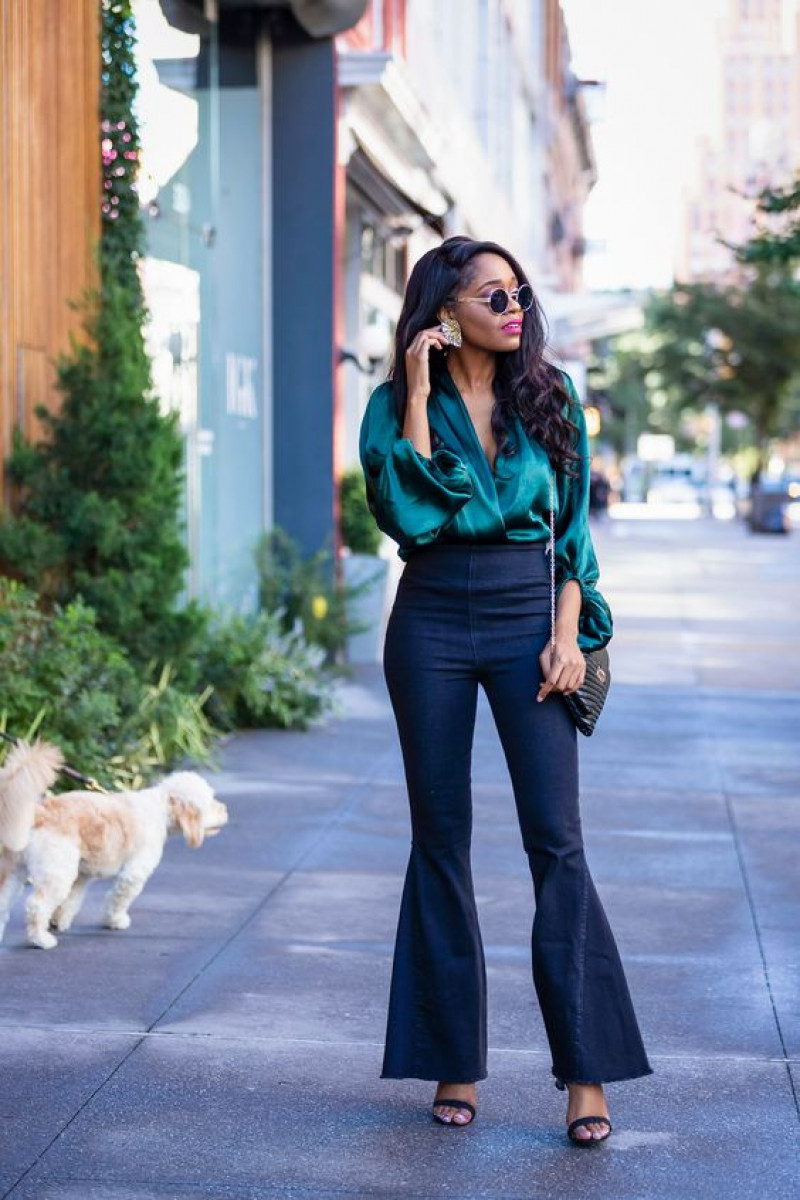 The trousers in dark blue and navy are made of denim material, while the cropped blouse in turquoise is made of cotton. The sandals are made of leather leather and the sunglasses.
Dark Blue Flared Trousers with Beige Boatneck Sweater and Beaded Necklace!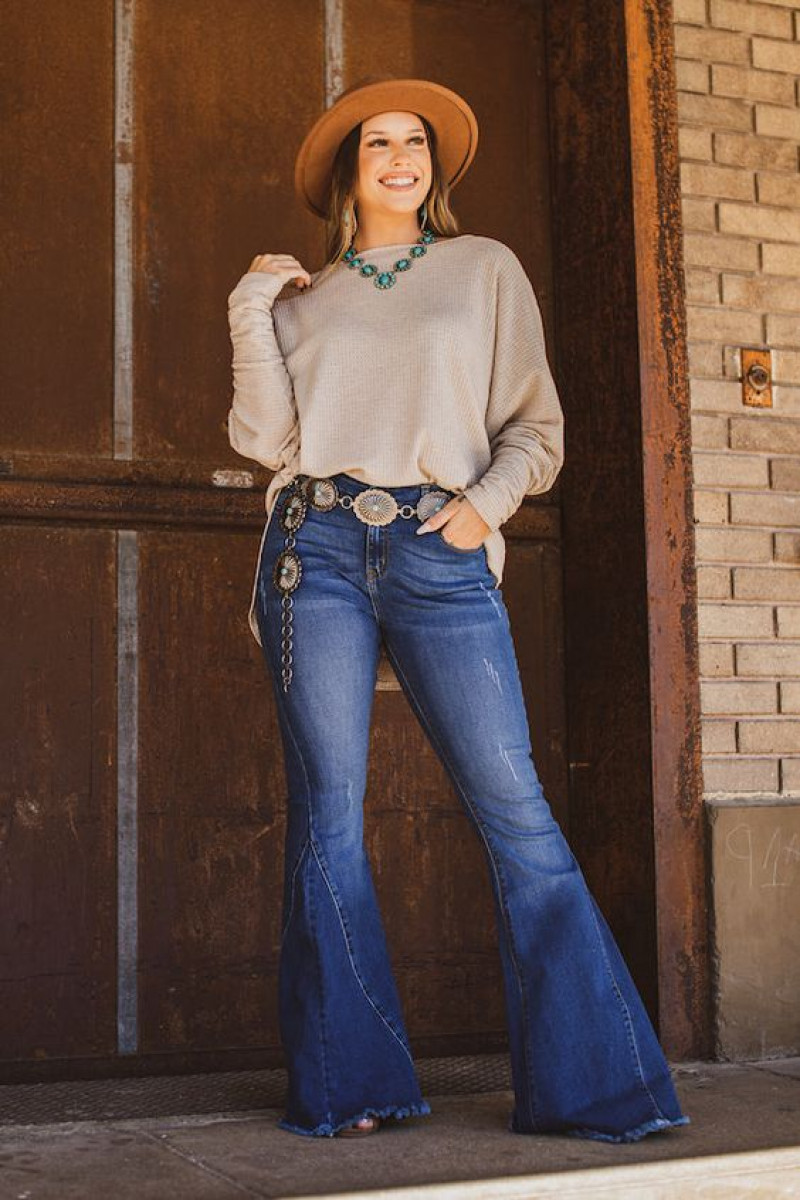 The outfit includes a pair of dark blue and navy denim flared trousers, a beige knitwear sweater with boatneck and long sleeves and a straw hat. The key elements are the style, plain design and adult age suitability.
Denim Flared Long Trousers with Knitted Top and a belt!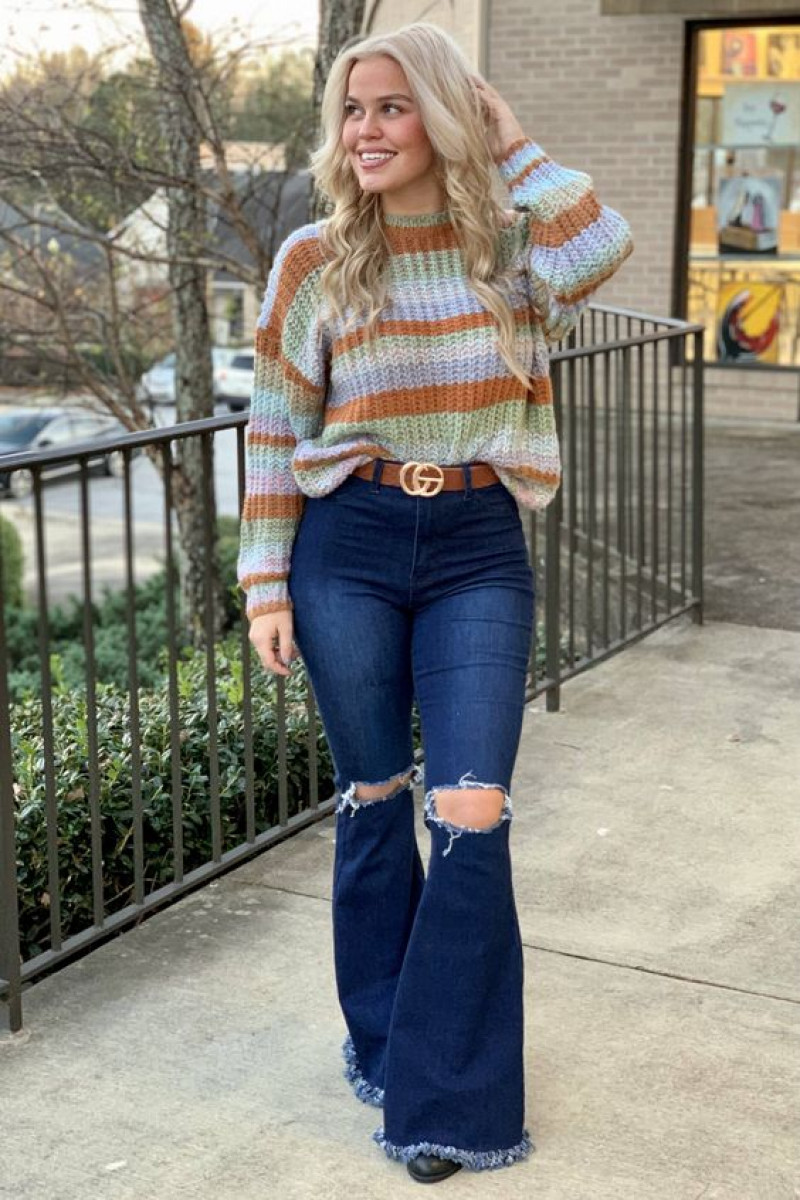 Complete these dark blue and navy denim flared trousers with a striped knitwear sweater. Wear low-rise trousers with a crew neckline sweater for a trendy outfit.
Light Blue Denim Trousers and White Off Shoulder Bardot Top - Perfect Summer Outfit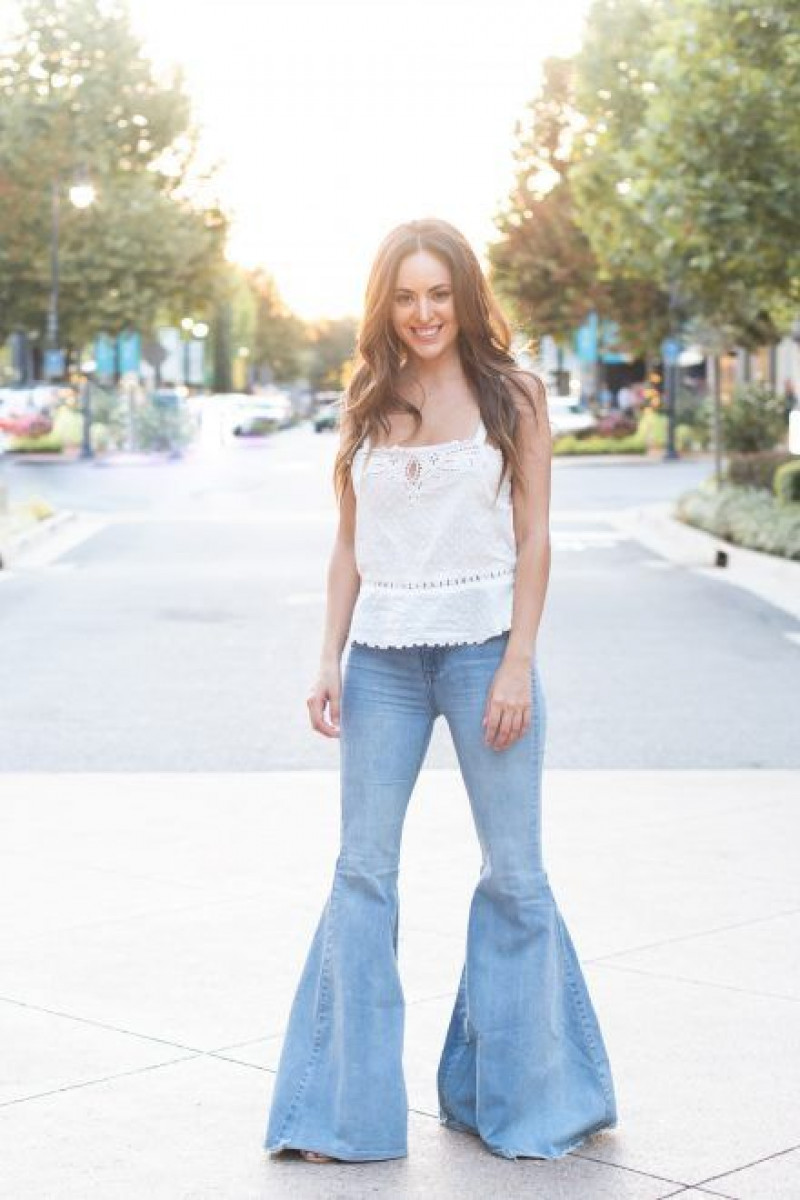 The light blue denim trousers in the of trousers are long and flared. The bardot tops, also made of denim material, have an off-shoulder neckline and sleeveless design.
Denim Flared Trousers, Colorful Knitwear Long Sleeve T-Shirt and Silver Metal Earrings!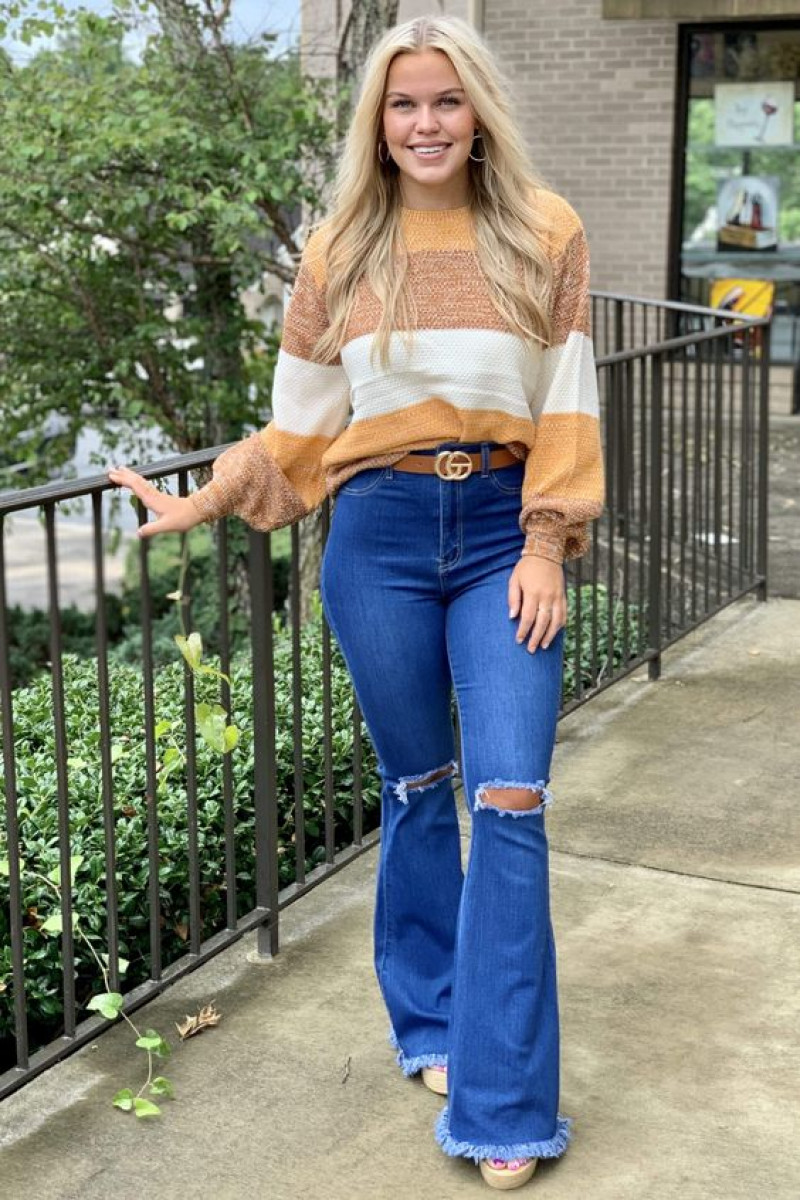 Rock a pair of dark blue flared denim trousers with a plain white tee, topped off with some sick silver earrings.
Crop Top with White Flared Jeans- Trendy Bell Bottom Combo!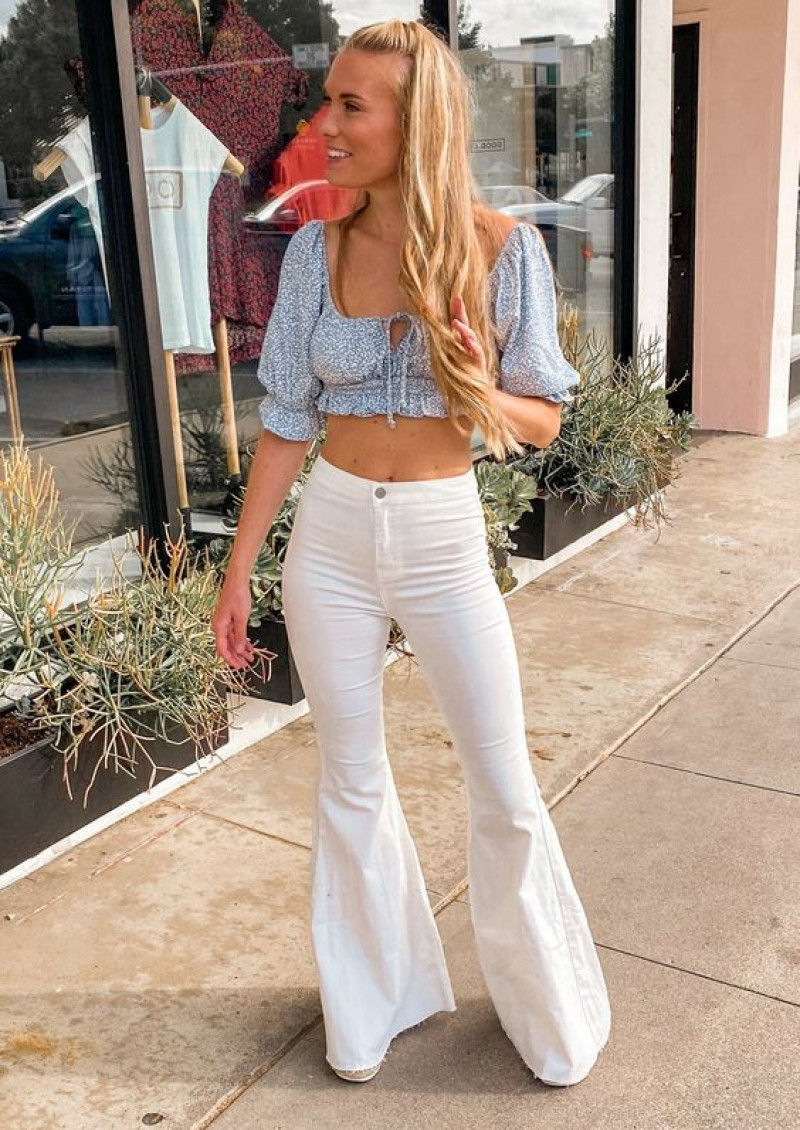 Amazing! white long flared jeans with a light blue knitwear upper featuring and a square neckline. To Match the look, add some simple accessories like a statement necklace and a pair of ankle boots.
Perfect Trousers, White T-Shirt and Silver Earrings for a Stylish Look!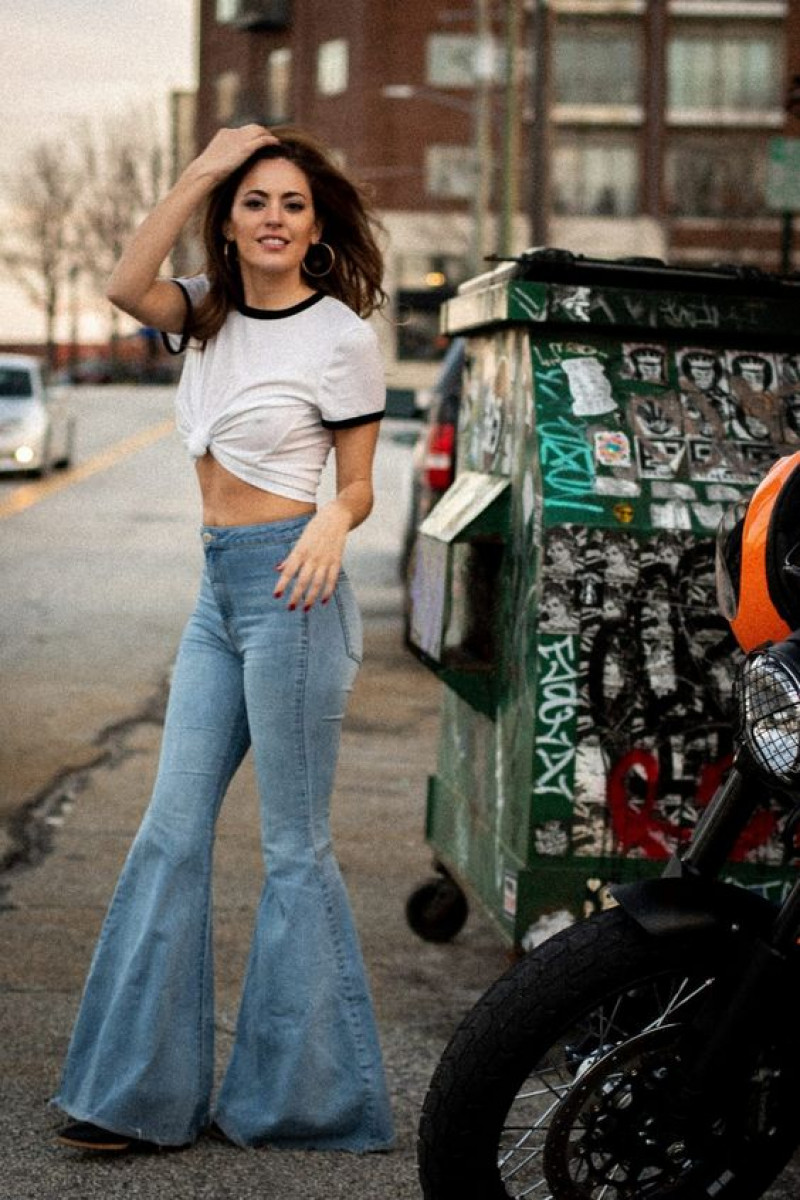 For stylish outfit, pair light blue denim flared trousers with a white short-sleeved t-shirt. Add silver metal earrings for a trendy touch.
Amazing Blue Flared Long Trousers, Light Blue Denim Bardot Topsand Yellow Metal Necklaces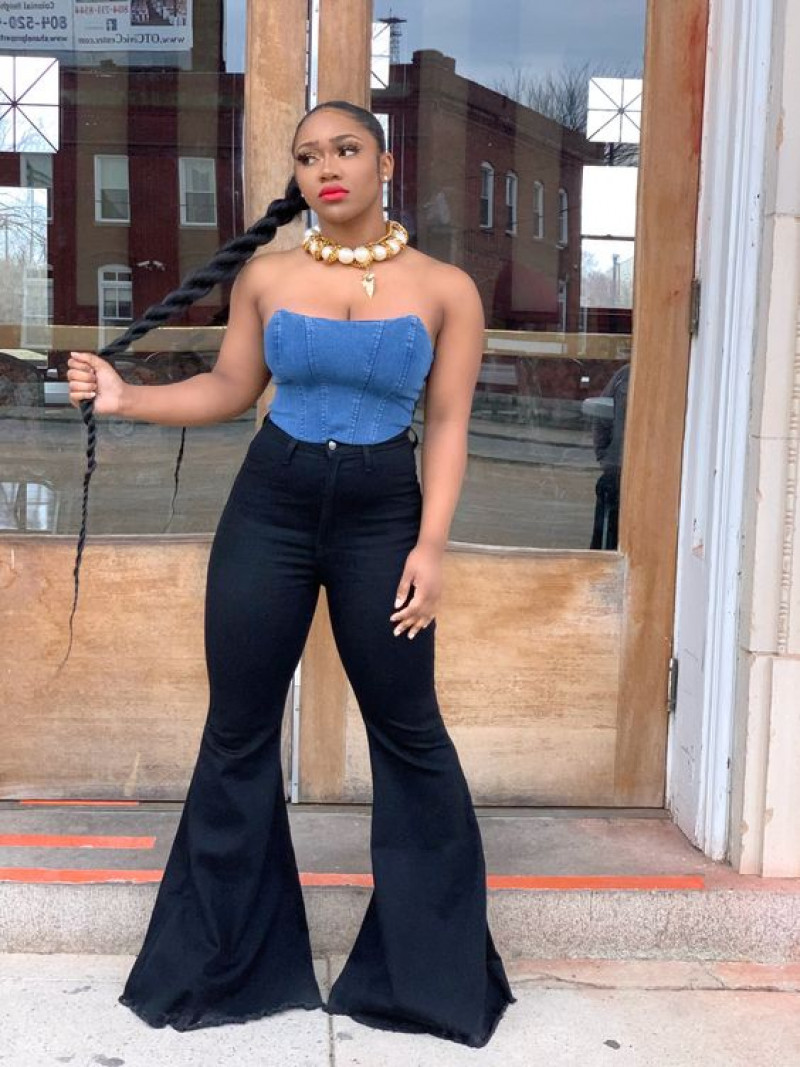 To look amazing pair the dark blue or navy flared cotton trousers with a light blue denim bardot top. Finish up the outfit with a yellow gold necklace for added elegance.
Get ready for flared orange linen pants paired with a white knitwear Top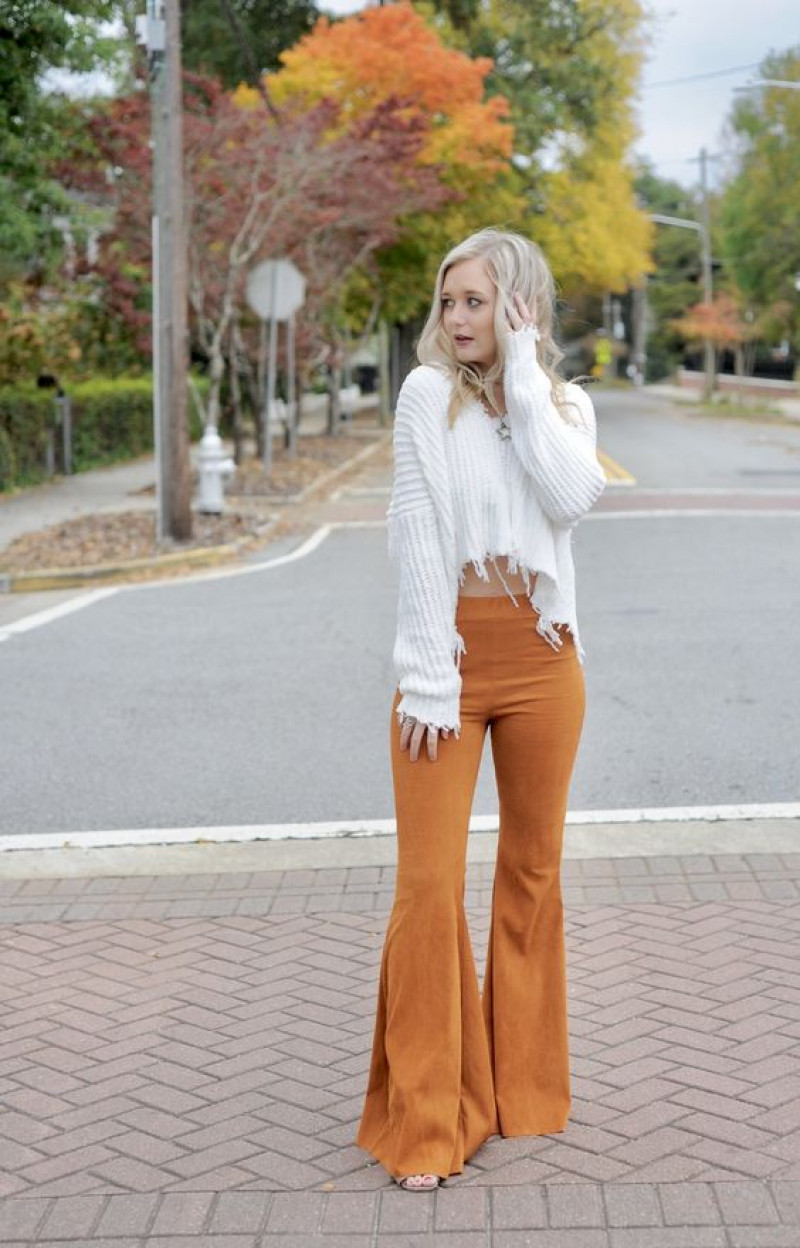 The beach pants are made of linen and have a plain design, while the sweaters are made of knitwear and feature a lace pattern.
Flared Denim Trousers and Yellow Striped Sweater: A Combo with a Geometric Straw Hat!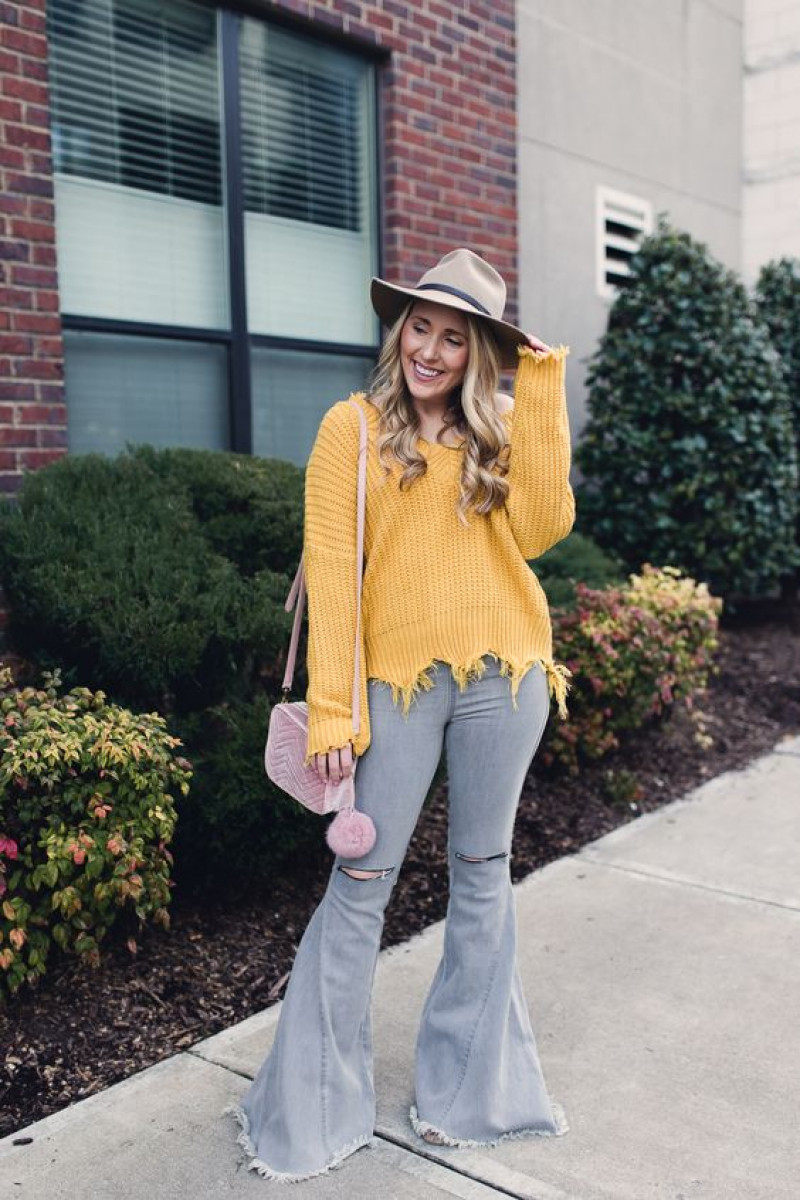 Light blue trousers have a long length and a flared fit. The yellow sweaters have long sleeves and a collar neckline. The beige long strap bags i have a patterned design, while the straw hat looks amazing.